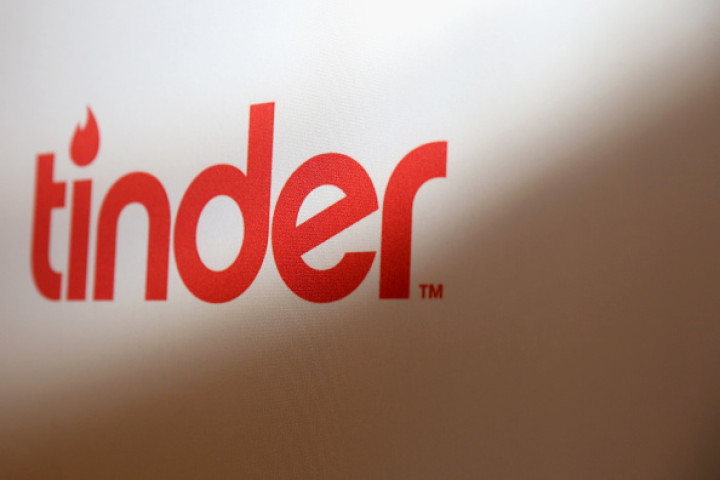 Tinder has released a list of the top most right-swiped professions on its app. Pilots and physical therapists top the list.
Following Tinder's profile expansion features, which now let users add education and professions onto their profiles, the popular dating app has compiled a list of professions that get the most interest from among all its users in the US.
Tinder is a fairly simple app for online daters to use, you simply right-swipe on profiles that you find interesting and/or attractive and left-swipe those that don't make the cut for you personally.
Three months ago, user profiles usually only featured flattering images and listed users' interests and hobbies. Now that users can also add education and professions to their profiles, Tinder has analysed those most sought after through this category, in efforts to "provide additional insight for potential matches".
Here are the top 10 most right-swiped jobs for men:-
1) Pilots: Who wouldn't be interested in a hot-shot top gun maverick like guy?
2) Founder/entrepreneur: It appears that women find men who dabble in various initiatives more interesting than most.
3) Firefighter: Wonder what makes entrepreneurs sexier than firefighters?
4) Doctor: Medical professionals worldwide are probably dejected to come in fourth in this most coveted list.
5) TV/Radio personality: Clearly being a (comparatively minor) celebrity doesn't fly with the ladies too much.
6) Teacher: Usually considered a thankless job but it still made it to the top 10.
7) Engineer: This is clearly the age of the geeks, for engineering having garnered enough interest.
8) Model: Six-pack, cheekbones and fashion sense can also go so far, apparently.
9) Paramedic: High-five to emergency service professionals for making the cut!
10) College student: You made it. Be grateful.
Top 10 professions right-swiped for women:-
1) Physical Therapist: For those looking for another kind of happy ending.
2) Interior Designer: I'm befuddled, really.
3) Founder/entrepreneur: Heartening to see that the feeling is mutual.
4) PR/Communications: Curiously lacking in the male list, women in PR are perhaps just more interesting.
5) Teacher: Another profession that interestingly enough features on both the lists.
6) College student: Yet another vocation that appears on both lists, four places higher than its counterpart.
7) Speech Language Pathologist: I had to google this. Apparently men find women who help others achieve clarity and coherency quite attractive.
8) Pharmacist: Because those prescription migraine medicines are just a call away.
9) Social Media Manager: Socially active women made the cut.
10) Model: Interesting to find this at the bottom of the list.