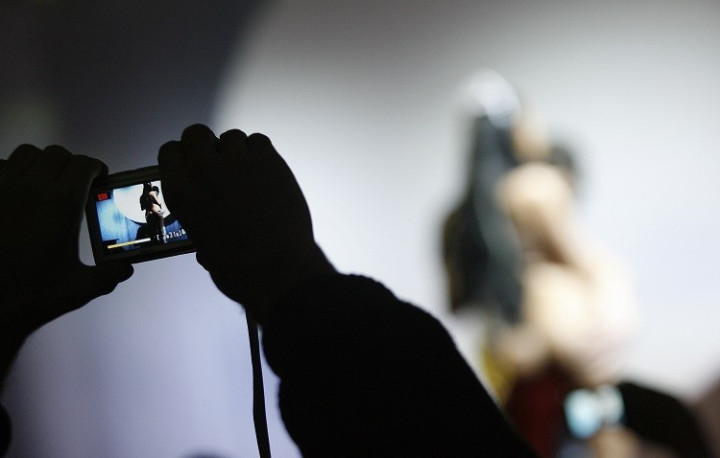 A website operator accused of posting 10,000 sexually explicit pictures of men and women online without their permission is to stand trial in a first 'revenge-porn' case of its kind.
Kevin Bollaert, 27, of San Diego is alleged to have uploaded photos including victims' names, ages, addresses and links to their Facebook profile on his website ugotposted.com.
The victims then had to pay $350 (£200) to a second site, called changemyreputation.com to get the pictures removed. Both sites have since been shut down.
Bollaert denies the 31 charges against him including conspiracy, identity theft, and extortion.
Investigators said Bollaert made around $900 (£530) per month from advertising on Ugotposted.com but records indicate payments totalled tens of thousands of dollars.
His trial will start on 16 July and is the first case of its kind against an alleged owner of a revenge porn website, according to a spokesman for California Attorney General Kamala Harris.
Posting nude pictures of former lovers without their permission has been made illegal in California. Penalties can either be a $1,000 fine (£590) or a six-month prison sentence.
Revenge-porn legislation has also been introduced in Texas and Utah.