Revenge Pornography: 14-Year Prison Sentence Under Sexual Offences Act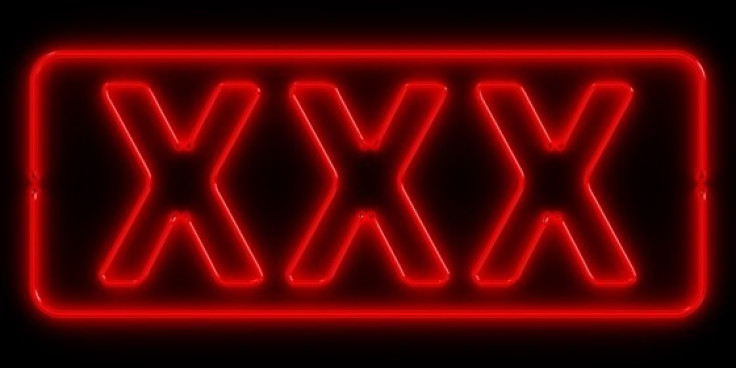 Cases of revenge pornography – posting sexually explicit images of a person online without their consent – should be prosecuted under laws which carry a maximum sentence of 14 years, the Crown Prosecution Service (CPS) has said.
In a bid to secure more convictions for non-consensual pornography, the CPS said the most serious cases of the "nasty and invasive" crime should be punished under the Sexual Offences Act 2003 rather than obscenity laws.
There has been pressure to crack down on revenge porn, in which offenders publish photographs or videos of former partners on forums or social media to humiliate the individual.
The media can be accompanied with personal information such as the victim's name, address, and place of work, threatening their personal safety, mental health, and livelihood.
MPs have called for tougher guidelines on revenge pornography, including the former Culture Secretary Maria Miller, who has been pushing for the phenomenon to be made a specific criminal offence.
The CPS' first guidance on the issue advocates moving away from obscenity laws, under which lawyers must demonstrate the case has overstepped a high "public interest threshold" to bring a prosecution.
A CPS spokesperson said: "No one should have to suffer the hurt and humiliation of 'revenge pornography' – a nasty and invasive crime that appears, anecdotally at least, to have increased as social media use has gone up.
"The CPS prosecutes these cases using a range of current laws, and we have no clarified legal guidance to set out clearly how these cases should be brought to court.
"Due to the very personal nature of 'revenge pornography', prosecutors are being asked specifically to consider the impact on the victims involved.
"The new guidance also makes clear that the context of each case needs to be considered alongside current guidelines to ensure that the most appropriate legislation is used when prosecuting. The public, and indeed those intent on attacking former partners in this way, can now see clearly that this is a crime that can and will be prosecuted."
Last week, Press Association statistics showed girls as young as 11 were among those being targeted. Since 2012, eight police forces in England and Wales received 149 allegations of non-consensual pornography, but only six cases led to a police caution or charge. The majority of victims were female.
Speaking to IBTimes UK, Polly Neate, chief executive of Women's Aid, said the perpetrators use any means available to "gain and maintain power, control and fear over their victims."
"There is an urgent need for prevention as well as better enforcement," she added. "Online harassment and abuse must be seen as a manifestation of the widespread violence against women which is caused, tolerated and exacerbated by our culture of misogyny."
© Copyright IBTimes 2023. All rights reserved.