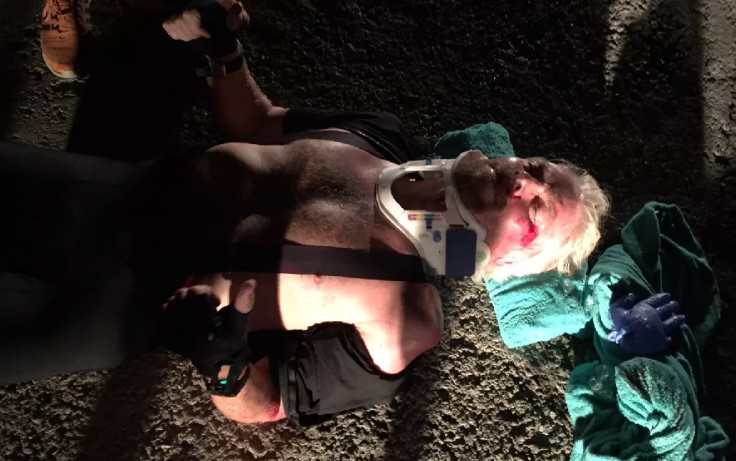 Virgin Group founder Richard Branson has described how he thought he was going to die following a cycling accident while in the British Virgin islands. The billionaire tycoon said he was with his family on Virgin Goda when he rode into a sleeping policemen and "hurled over the handlebars...my life was flashing before my eyes."
Branson, 66, said he was training for the Virgin Strive Challenge – a charity endurance challenge taking place across Italy – when he crashed on his bike.
In a blog post posted on the Virgin website on Friday 26 August, Branson said how he "really couldn't believe I was alive, let alone not paralysed" following the crash a couple of night's previously.
He said: "I really thought I was going to die. I went flying head-first towards the concrete road, but fortunately my shoulder and cheek took the brunt of the impact, and I was wearing a helmet that saved my life (however, perhaps they should build bike helmets that protect the side of the face too - does anyone know of one?).
"My bike went flying off the cliff and disappeared. We've since recovered the crumpled bicycle, completely destroyed. My cheek has been badly damaged and my knee, chin, shoulder and body severely cut."
Branson noted that the accident occurred on the fifth anniversary of his multimillion pound home on Necker island being destroyed by fire after it was struck by lightning during a tropical storm.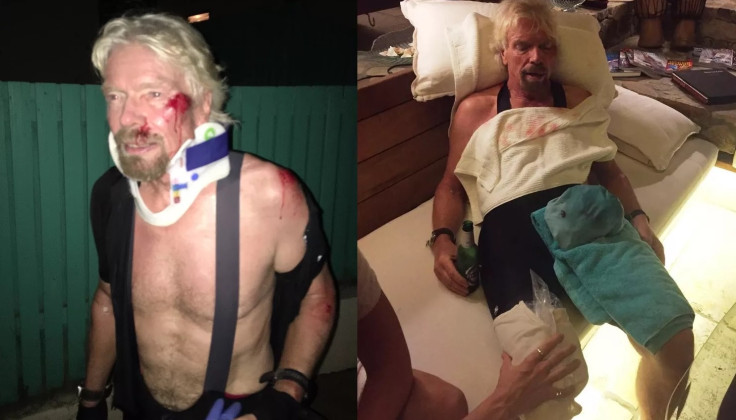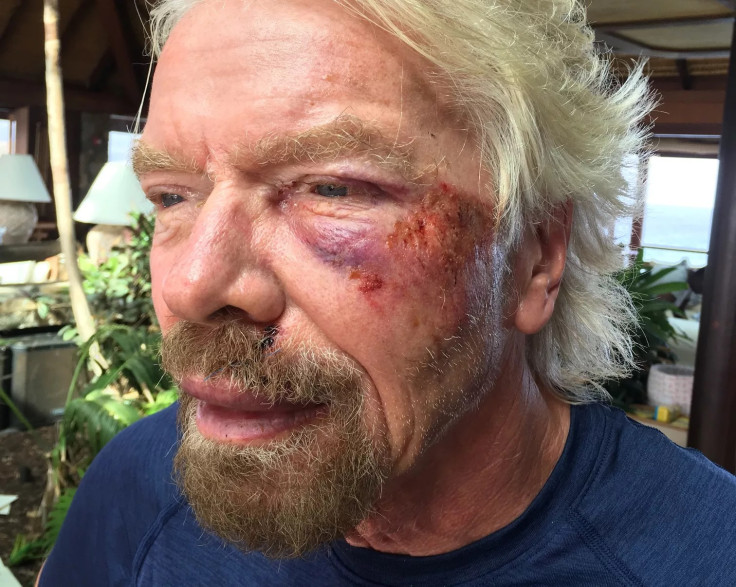 He added: "Over the years I've had many brushes with death, not least in my ballooning adventures. In the documentary Don't Look Down, which we're releasing soon, my co-pilot Per Lindstrand quotes Napoleon: "I know he's a good general, but is he lucky?" He says I have certainly been lucky – I wouldn't disagree."