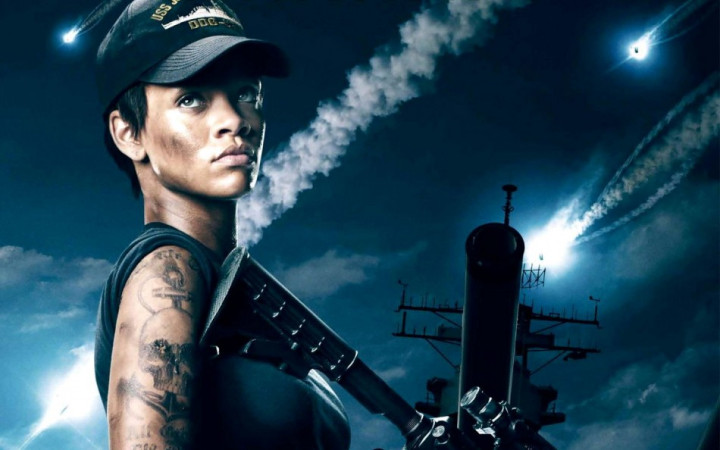 Rihanna may be tempted to stick to her day job as Battleship, her big-screen debut, has sunk at the box office.
The blockbuster, "inspired by" the popular Hasbro board game, was released by United Pictures with a staggering budget of $220m (£139m), not including advertising expenditure, and has pulled in just $25m in its first weekend in the United States.
Although the film has made around $226m worldwide in the first few weeks of its release, it will struggle to balance its books and represents a massive flop for a company used to raking in the cash through the Transformers series.
The inclusion of popular R'n'B singer Rihanna failed to bring the expected increase in audiences and the film's lead star, Taylor Kitsch, faces his second big-budget failure following the disastrous takings of John Carter earlier in the year, from which lost Disney around $200m overall.
Early reviews did the film no favours, bemoaning the alien invasion plot and and poor script. Rather than prompting an outpouring of nostalgia, critics saw the board game connection as pointless and tenuous.
The Avengers continued its absolute dominance of the box office, with US takings hitting $450m and surpassing £1bn worldwide early in what will be a long run in cinemas.