Rihanna to be the Next Bond Girl?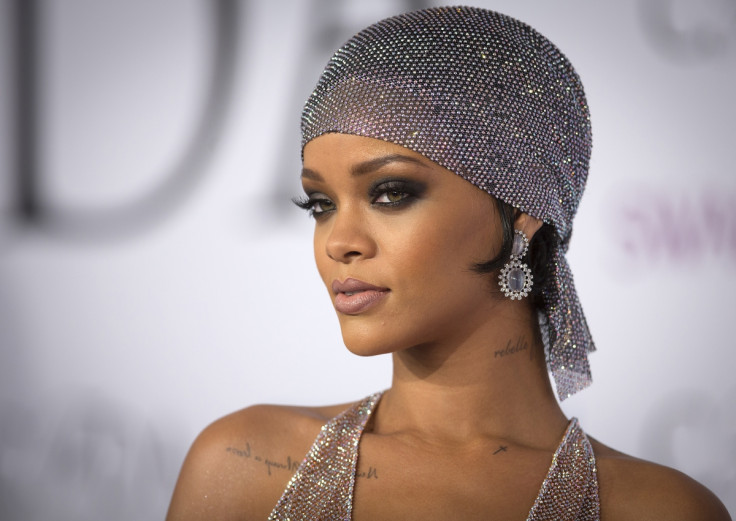 Pop superstar Rihanna has reportedly been offered a cameo role in the next James Bond film, Bond 24.
A source has revealed to the Sunday Mirror that Rihanna was approached by the film's producers and the Diamonds singer is incredibly excited about the opportunity.
"Rihanna is a big fan of the Bond films and has always loved the idea of appearing in one," the source said. "She didn't even need to think about it, she knows she wants to do it. She's really excited."
Bond 24 is the working title for the 24th James Bond film, which is planned to start filming later this year and due to be released in November 2015.
Daniel Craig will reprise his role as Agent 007, with Ralph Fiennes and Naomie Harris also starring.
During an interview in 2012 for GlobalGrind, Craig was asked who he thought would be a better Bond girl, Rihanna or Beyonce?
"Rihanna, I think," the star quickly answered.
When asked why, Craig responded with, "She's dirtier."
This will not be the first time the Barbadian singer has appeared on the big screen, as she previously had a major role in the 2012 action film Battleship.
© Copyright IBTimes 2023. All rights reserved.