Rihanna Worried About Chris Brown After Brawl With Frank Ocean
Following Chris Brown's brawl with Frank Ocean, singer Rihanna has reportedly been very worried about her on-off boyfriend and reached out to him to make sure he is OK.
A source was quoted as saying by HollywoodLife.com that after hearing that Brown may have broken his hand during the encounter with Ocean, Rihanna called him to ensure he was doing fine.
"She talked to Chris after she heard he broke his hand or whatnot but he told her everything is good and not to worry about him," the source said.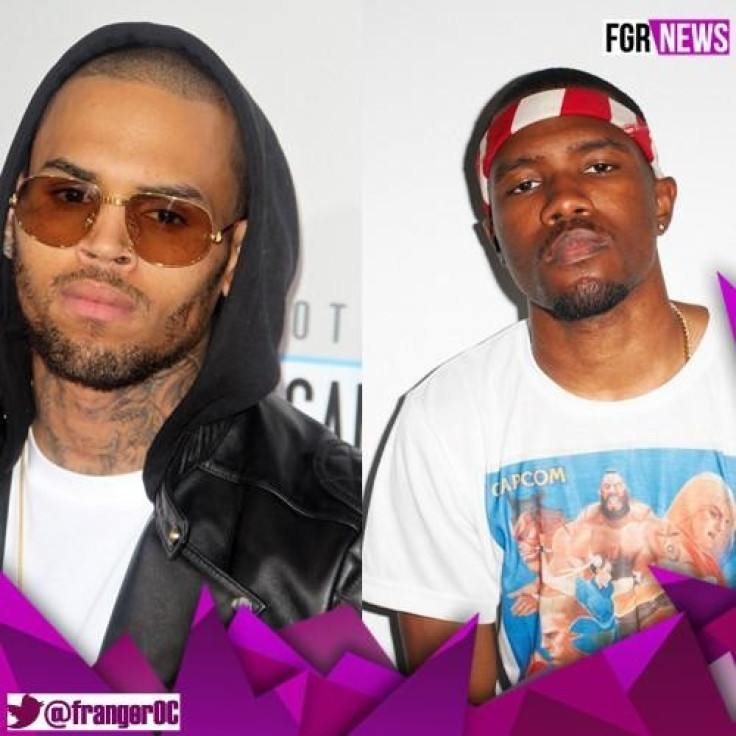 However, even though the 24-year-old singer from Barbados was worried about Brown, the source said she had little interest in knowing the precise details of the scuffle.
"Ri just wants peace and she doesn't know anything about what happened that night... She wasn't there and honestly, she don't even want to know what the f**k went on and hasn't asked Chris about it and he didn't mention it. It is what it is. It was [probably] just some misunderstanding," the source added.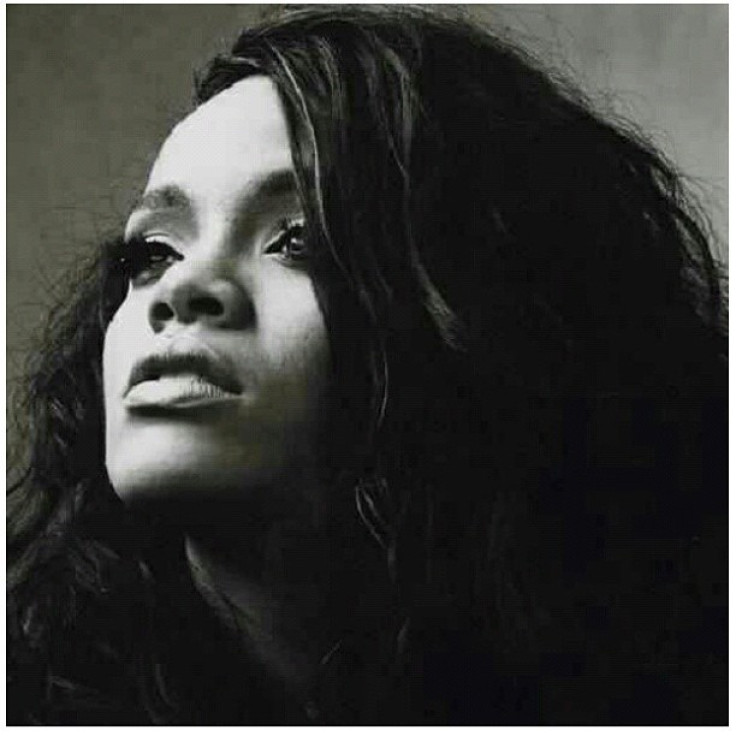 The physical altercation between 23-year-old Brown and Thinking About You singer Ocean reportedly took place on the night of 27 January over a parking spot at Westlake Recording Studios in Los Angeles .
According to a report in Emirates 24/7, Los Angeles police have confirmed Brown is being investigated on suspicion of assault.
However, Brown is still adamant that he is innocent and that nothing went wrong on the night of 27 January. Nevertheless, a picture of Brown with a cast on his hand, leaving a building, was circulating the internet on 29 January.
According to a police statement, Brown was the first one to throw a punch during the brawl with 25-year-old Ocean.
A statement from the Los Angeles Police Department stated: "West Hollywood Station deputies are investigating allegations that Chris Brown assaulted an unnamed victim. Deputies responded to a call of six males fighting at the 7,200 block of Santa Monica Boulevard, West Hollywood.
"Upon their arrival, deputies talked to witnesses who stated that Chris Brown and the victim were involved in an altercation over a parking space. The altercation allegedly led to Chris Brown punching the victim.
"After a brief fight, the parties were separated. Chris Brown and his entourage left the location prior to the arrival of deputies. The investigation is ongoing and investigators will contact Chris Brown at a later time."
Soon after the fight, Ocean took to Twitter and claimed that he was "jumped" by Chris and that his hand injury may affect his performance at the Grammy Awards next month.
"Got jumped by chris and a couple guys. lol. i only wish everest was there. Cut my finger now I can't play w two hands at the grammys," Ocean wrote.
© Copyright IBTimes 2023. All rights reserved.