She is regularly seen strutting her stuff on stage and posting racy snaps online, so fans may be surprised to learn that Rihanna used to suffer from low self-esteem.
According to the Daily Mirror, the brazen S&M hitmaker sought help from a therapist to help combat nerves and boost her confidence during a period of self-doubt.
Psychologist and life coach Natalie Thomas is said to be the woman who helped convert the shrinking violet back into the pop superstar everybody knows and loves.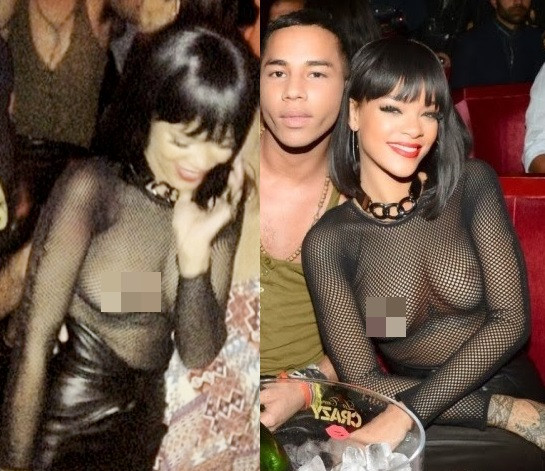 The Grammy-award winning singer reportedly enlisted Thomas days before she was scheduled to perform at London's Westfield Strafford City in 2012. With her £500,000 appearance already announced and 20,000 fans waiting to see their idol, she was riddled with fear.
"Rihanna was incredibly nervous ahead of her November 2012 Westfield gig because there was a lot of pressure on her," a source told the paper.
"Her appearance fee had already been reported and she didn't want to be a disappointment."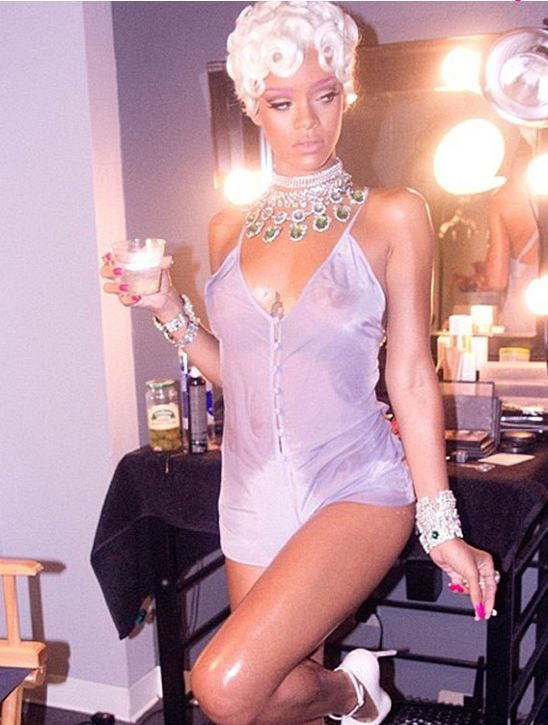 After a few sessions with Thomas she was prepared for the gig.
"She saw Natalie who advised her on how to cope and gave her a few techniques and tricks for dealing with that stress, and on building up her confidence. She helped restore Rihanna's self-esteem and shed her inner critic."
Just weeks after her performance RiRi opened up about overcoming her secret nerves in an interview with Women's Fitness magazine.
"My way probably won't work for most people but the more I got naked the more comfortable I got," she told the publication.
"I just had to face my fear. You always find something wrong, you always find something you're uncomfortable with, and one thing turns into another and you get embarrassed and self-conscious about it – you feel like everybody can see what you see."