Research in Motion to Lay Off 3,000 Staff as Restructuring Continues
BlackBerry maker Research in Motion is set to cut a further 3,000 jobs on 13 August as the company looks to streamline its operations ahead of the make-or-break BlackBerry 10 software due next year.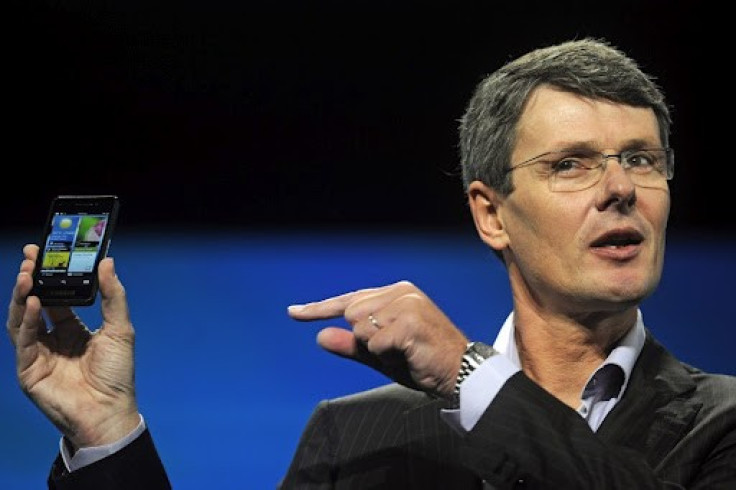 The news comes from Canadian technology business website Cantech Letter, which cites "sources close to the company" who have pinpointed 13 August as the date when the 3,000 redundancies will be made.
After posting the worst quarter in the company's history in June, RIM announced plans to reduce its global workforce by 5,000. The August round of redundancies will see the company's workforce cut to 10,000.
According to Cantech's sources, these latest cuts will see RIM let go employees from its customer services, human resources, marketing, non-enterprise sales and Global Repair Services departments.
Those working on the upcoming BlackBerry 10 operating system - which was recently delayed to the first quarter of 2013 - will be safe, as RIM bets the company on the major update being a success.
Also this week, Hampus Jakobsson, who founded The Astonishing Tribe and was a key factor in the interface design of BlackBerry 10, has signaled that he's leaving the Candian smartphone maker, citing the desire to work on another startup, although he hasn't given any more details.
In an interview with the CIO website, the recently-appointed RIM boss Thorsten Heins said that BlackBerry 10 will reinvigorate the company with a "one-two punch" of a full touchscreen smartphone launching first, followed by a model with a physical QWERTY keyboard soon after.
"What I commit to the public out there is that when we ship BlackBerry 10, we will do it at high quality," Heins said in the interview. "In January with the full touch device and the QWERTY coming, I think we will reinstall faith in RIM."
New features for BB10 include an operating system that can rely entirely on a touchscreen interface, bringing with it a virtual keyboard that learns how you type to reduce mistakes and improve auto-correction accuracy.
There will also be a camera that can go back in time to help you take the perfect photo - it does this by recording several frames of video before and after you press the shutter, which you can then skip through to find the best frame to save.
Must Read:
© Copyright IBTimes 2023. All rights reserved.