A wildfire in California is blazing out of control near Yosemite National Park.
According to the US National Park Service, the Rim Fire has continued to increase in size.
"It continues to exhibit very large fire growth due to extremely dry fuels and inaccessible terrain," the park service authorities said in the latest fire update, on 24 August, "Fire behaviour was very active today with very rapid rates of spread, running surface fire, torching, passive crowning and long range spotting occurring in most all areas of the fire."
The Rim Fire, which broke out in Stanislaus National Forest a week ago is spread across 125,620 acres of land, the officials said. The wildfire has reportedly blackened 11,000 acres at the northeast edge of Yosemite and gutted four homes and 12 outbuildings in the region.
As many as 2,672 fire personnel have been deployed to control the fire.
Here are a few pictures of the California Rim Fire, named after a lookout point called Rim of the World at Stanislaus.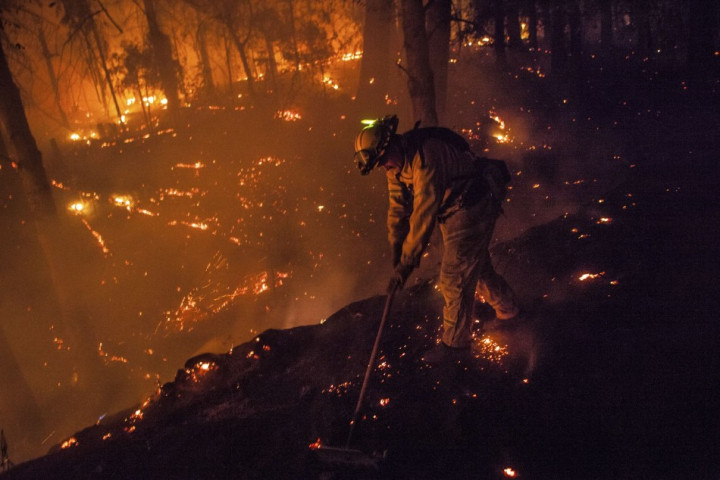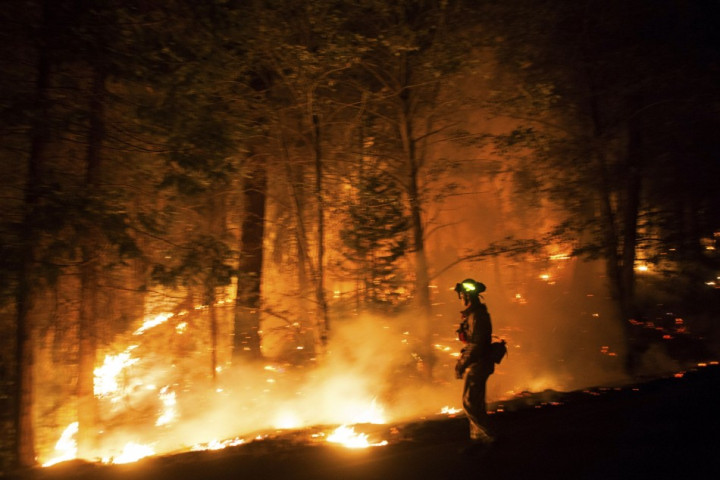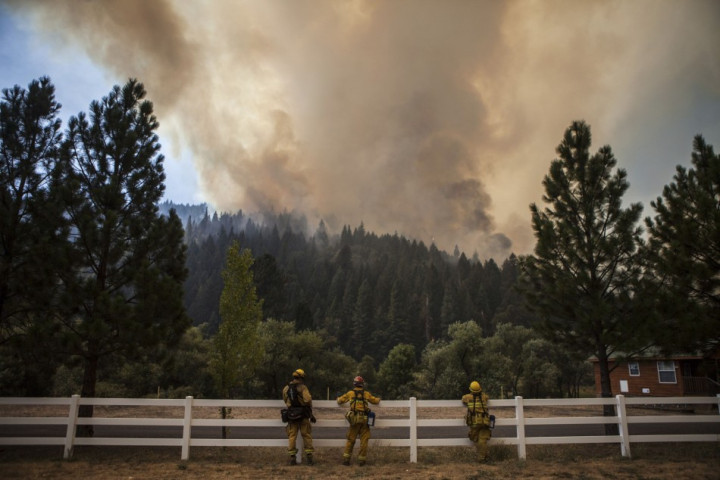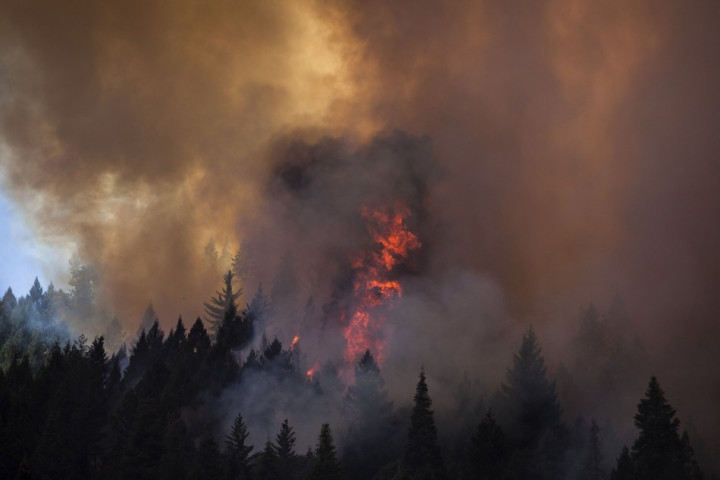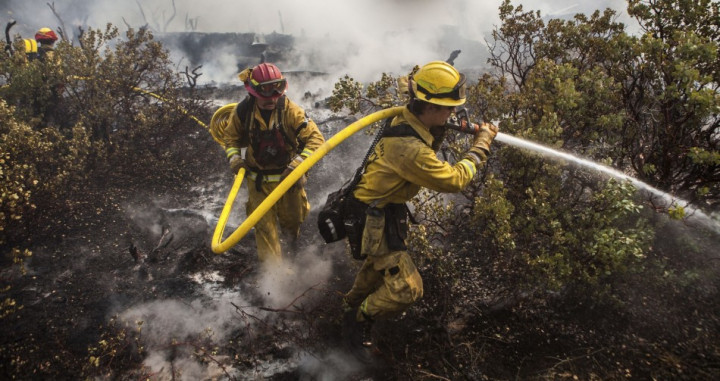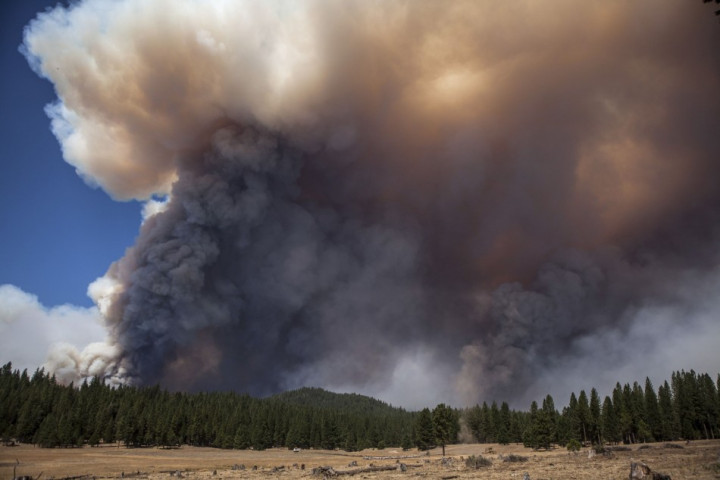 READ MORE:
Rim Fire threatens San Franciosco's power and water as California declares state of emergency. With aerial video of blaze.