BlackBerry maker Research in Motion (RIM) is believed to be in talks to hire a financial advisor to help the struggling company weigh up its future options.
The news comes from Bloomberg, which claims to have four sources familiar with the situation and it is believed that a decision to work with at least one bank will be made within days.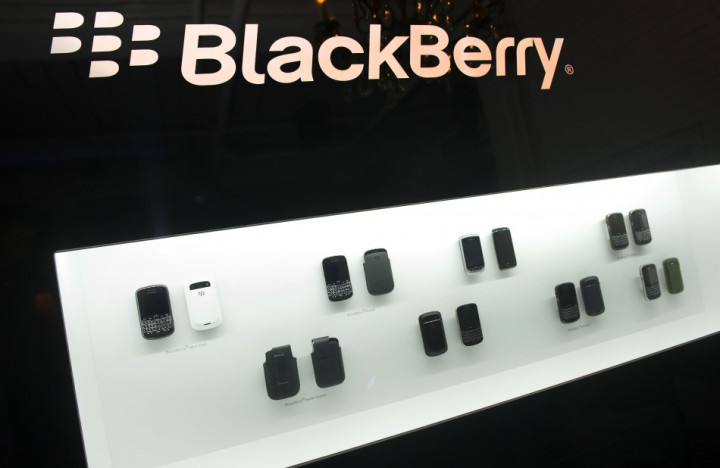 While seeking financial advice could suggest a sale of the company, it is believed that RIM is instead looking at a licensing agreement that would see its mobile phone software being used by other manufacturers, as well as on BlackBerry devices. As IBTimes UK pointed out a couple of weeks ago, selling RIM would not be that striaght forward becasue of legislation called the Investment Canada Act.
RIM has lost market share to Apple and Samsung in the smartphone sector and the company's PlayBook never got going in the tablet market, leading to sales falling continuously for the last five quarters.
RIM's newly-appointed CEO Thorsten Heins said during a conference call reporting the company's latest financial results, that while the Canadian company would consider a sale, that wasn't the "main direction" he wants to take.
Licensing the BlackBerry operating system would mean selling the rights to use it to other smartphone manufacturers, such as Samsung and HTC which currently use Google's Android platform.
Heins hinted in a conference call last month that the company is considering licensing its upcoming BlackBerry 10 operating system to other handset manufacturers, saying: "Whether we build the hardware ourselves or whether we engage in partnerships is part of the review, we'll keep you updated once that is completed."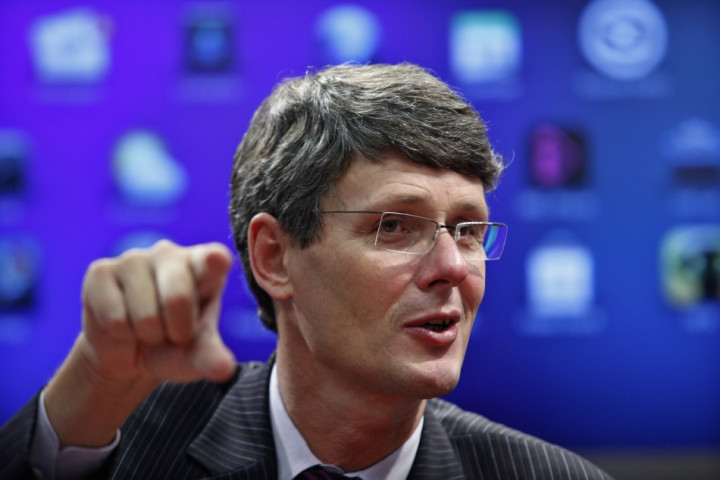 The new operating system has a lot riding on it following a torrid two years for RIM; from the success of Apple and Android damaging sales and the three-day global blackout of its service, to the poorly-received PlayBooks being stolen and two drunk executives forcing a plane to land while fighting on board.
Two sources have reportedly told Bloomberg that the company is considering hiring one Canadian bank and one global bank
RIM spokeswoman Stephanie Kelly declined to comment when contacted by IBTimes UK citing company policy not to discuss rumour and speculation, but did provide a quote from Heins from the company sales call in late March.
"It is difficult to say what kinds of opportunities may surface throughout this strategic review process, but we intend to keep you updated where possible as we progress," Heins said.
Adding: "We will continue to refrain from commenting on rumors and speculation, but will provide formal, periodic updates when we have material news to share."
Thorsten Heins took over as CEO of RIM in January, replacing co-CEOs Jim Balsillie and Mike Lazaridis.
The sources said that Microsoft and Samsung are interested in RIM's messaging service (BlackBerry Messenger or BBM) and its patent portfolio - which are the company's most valuable assets.