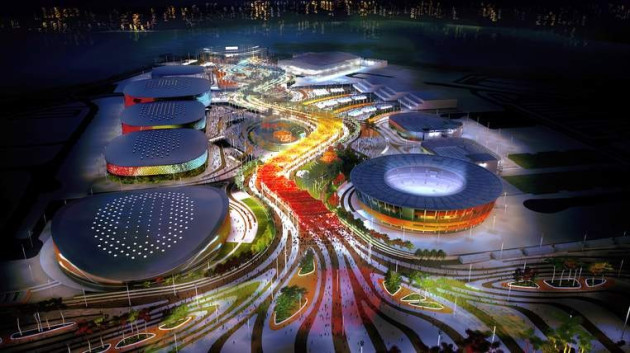 The company given the test of designing the Olympic Park for the 2016 Games in Rio has revealed the prototype designs.
Built on a waterfront peninsula in Barra da Tijuca, the park stretches over 300 acres and will contain 15 of the 34 venues across Rio de Jeneiro.
UK-based Aecom - who also designed the London 2012 Park in Stratford, east London - won an international architectural competition to design the Rio Games. It will become the first company to design two consecutive Olympic and Paralympic Games parks.
The company said the inspiration for the designs was based on classic Brazilian architecture and nature and aimed to create a lasting legacy for the city.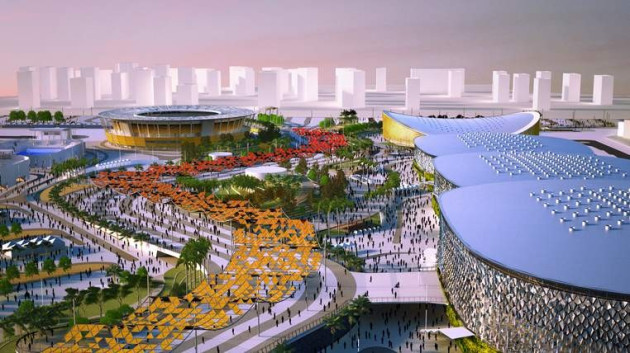 "While London was about demonstrating how a short global event can lead to the long-term regeneration of one of the most neglected and deprived areas of the city, Rio is about celebrating Brazil's emergence as a world power - as well as making sure there is a strong legacy plan in place," the company said.
"The park's design draws from the Atlantica Forrest that surrounds Rio de Janeiro.
"This context provides the conceptual inspiration and influences the architecture and landscape design as will the Brazilian culture and strong design heritage.
"The masterplan sets out to respect and reinforce the balance between native ecology, the city and its people while delivering the platform for sporting excellence."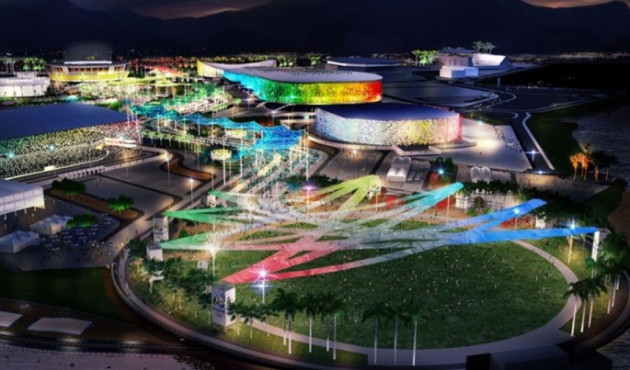 Unlike the London Games, the main Rio's Olympic stadium is not in the park. Athletes will instead use the Maracana football stadium, which will also be the site of the opening and closing ceremonies.
During the Games there will also be an entertainment area for 12,000 people to watch the events on big screens.