Rio Carnival 2015: Beija-Flor samba school win, despite link to Equatorial Guinea President Obiang
Beija-Flor has been crowned the champion's of Rio de Janeiro's Carnival, after the samba school won the city's famous parade competition for the 13th time.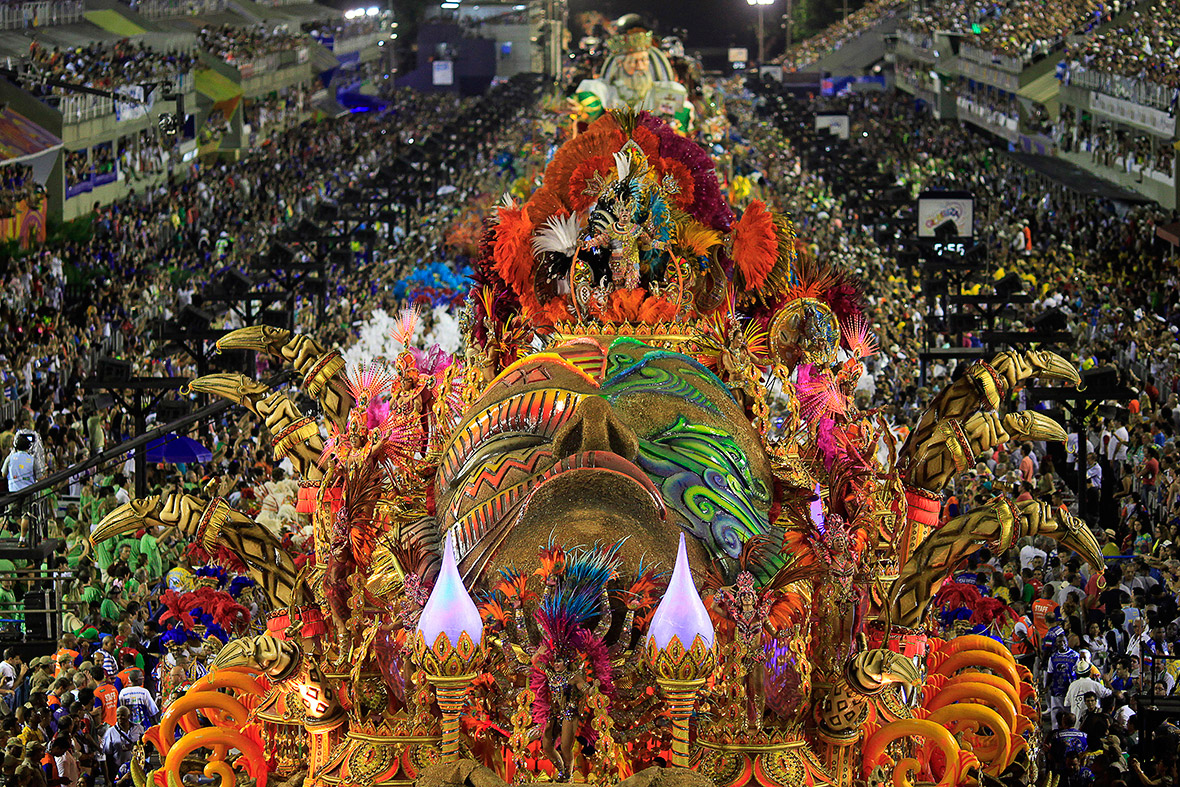 The school paraded 3,700 participants in a joyous procession that took a spin through Africa as part of its theme. Their routine caused controversy, however, as one of its sponsors was the African country of Equatorial Guinea.
Beija-Flor was criticised for receiving money from the oil-rich state which has been ruled by President Teodoro Obiang Nguema Mbasogo since 1979.
The samba school admitted it had received support from Equatorial Guinea, but denied it had been paid more than $3m (£1.9m) for choosing the theme.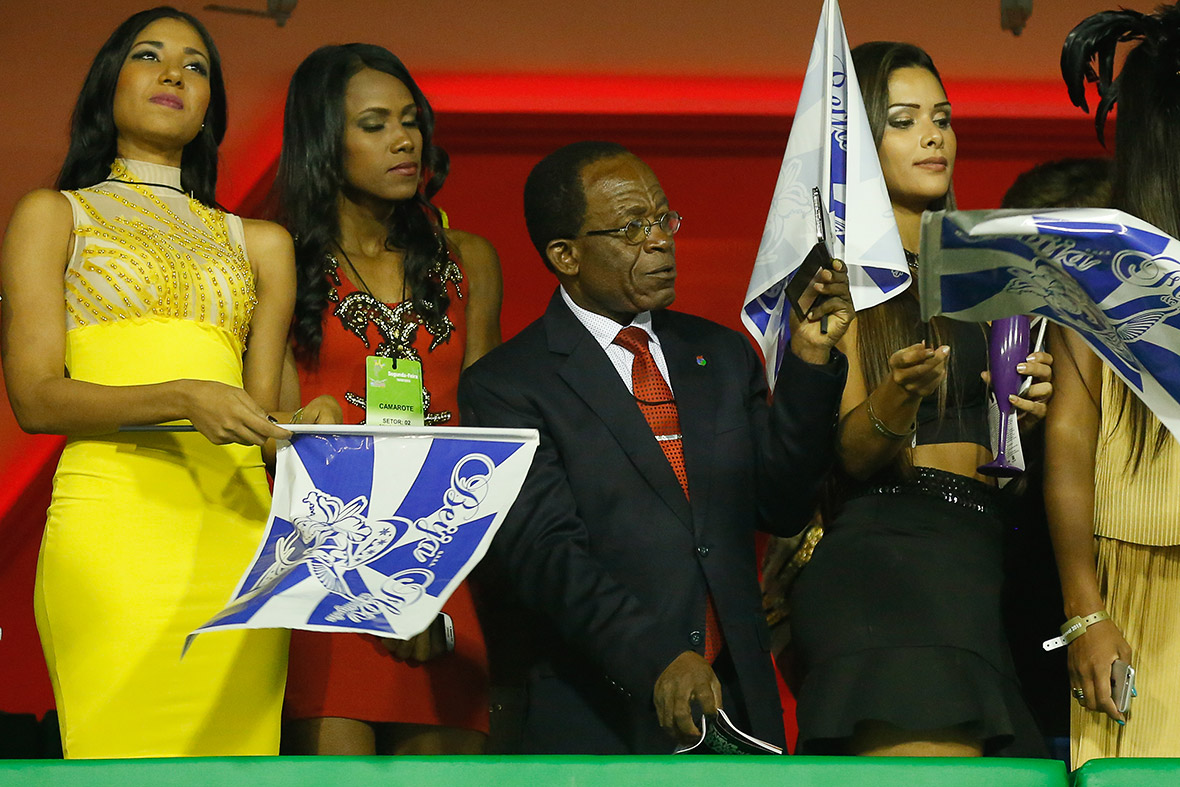 Pro-democracy watchdog Freedom House has called Obiang, among "the world's most kleptocratic living autocrats", saying he and his family enjoy riches from vast oil reserves while many of his people go hungry.
Obiang, thought to be one of Africa's richest men, seized power in a bloody coup in 1979.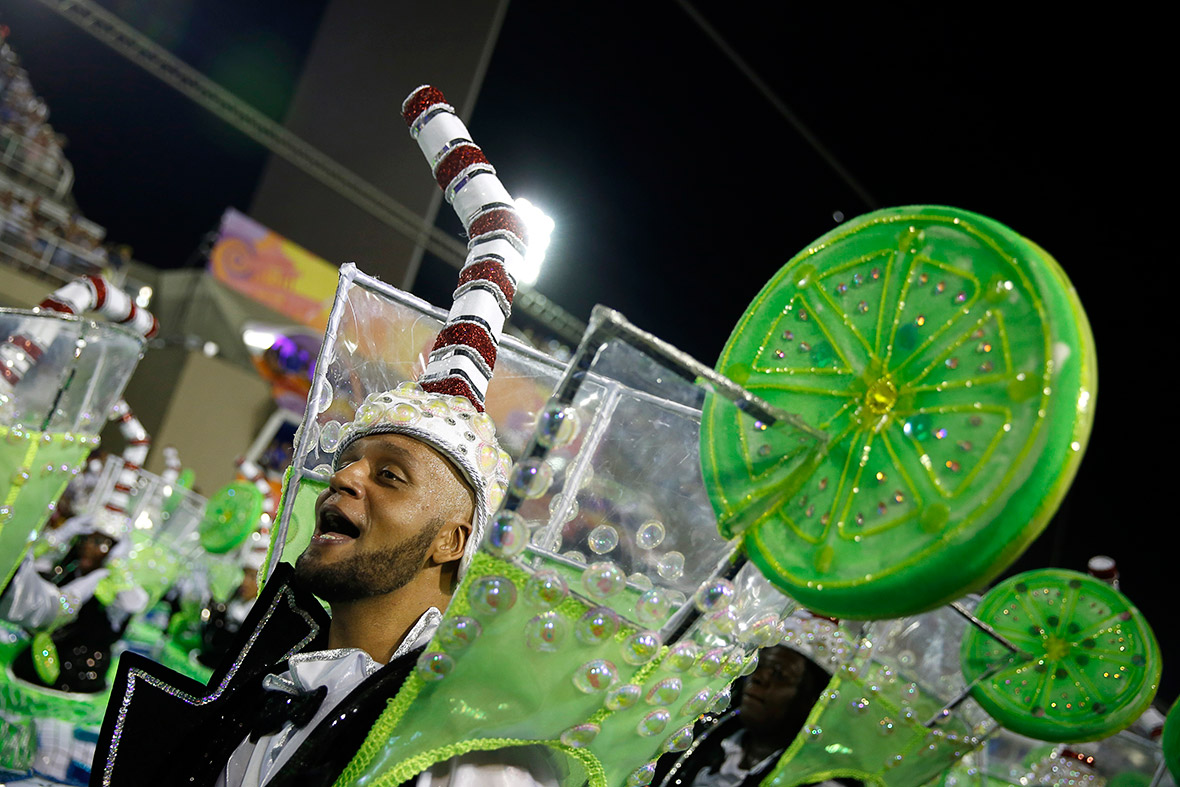 The schools had performed their flamboyant parades on 15 to 16 February in front of thousands of fans and tourists.
The atmosphere was tense at the city's Sambadrome as members of the 12 elite Grupo Especial schools gathered to hear the results from the judges.
In the end, Beija-Flor de Nilopolis just barely edged out Salgueiro by just four-tenths of a point, 269.9 to the second place school's 269.5. In third place, Grande Rio scored 269.