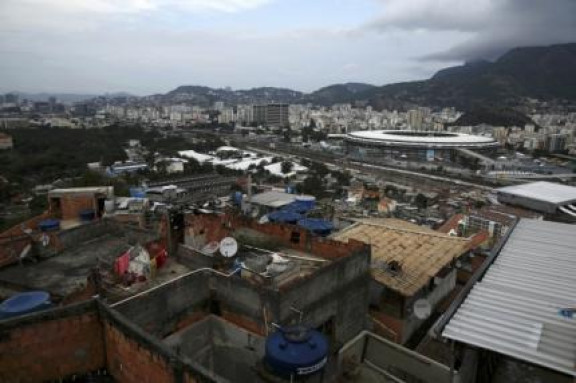 Four Brazilian police officers have been charged with allegedly raping three women in Rio de Janeiro's Jacarezinho slum.
Commenting on the tragedy, Rio state police Internal Affairs Chief, Sidney Camargo, told the Globo Television Network that the state police force is outraged and "will take all the necessary steps to see justice done."
The arrest was made on Wednesday (6 August) after the three rape victims identified the police officers and underwent medical examination. The four accused men now face persecution and expulsion from the Rio state police services.
All four accused officers were members of a Police Pacification Unit (UPP), launched in 2008 by Rio authorities, ahead of the 2014 FIFA World Cup, to keep drug traffickers and other organized crime gangs, away from the city's slums.
There are presently 9,000 police officers deployed across Rio's 253 slums as part of the UPP program.