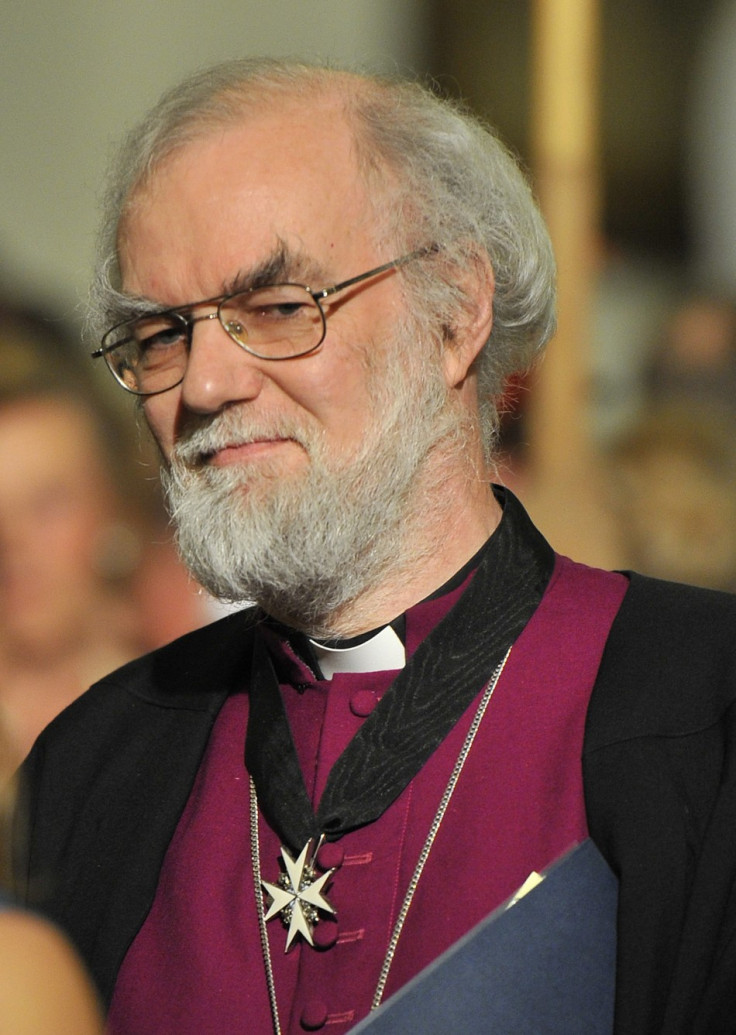 According to reports, the Archbishop of Canterbury, Dr. Rowan Williams, will talk about the August riots and the ongoing financial crisis and its impact on British society, in his Christmas sermon at Canterbury Cathedral, which starts at 11.00 a.m. local time.
Dr .Williams will be expected to say, the BBC suggests, the year's riots and the financial crisis have led to "broken bonds and abused trust" in Britain.
"The most pressing question we now face... is who and where we are as a society," the Archbishop is expected to say.
"Whether it is an urban rioter, mindlessly burning down a small shop that serves his community, or a speculator turning his back on the question of who bears the ultimate cost for his acquisitive adventures in the virtual reality of today's financial world, the picture is of atoms spinning apart in the dark," the reports suggests the Archbishop will say.
The August riots, one of the worst in recent history in the UK, erupted after the controversial shooting of Mark Duggan by police. Anti-capitalist Occupy protesters have camped outside St. Paul's Cathedral and other places, requiring the Church to become involved in the whole affair.
The Archbishop is expected to add quotes from "The Book of Common Prayer" in his sermon.
"If ye shall perceive your offences to be such as are not only against God but also against your neighbours; then ye shall reconcile yourselves unto them; being ready to make restitution... Before we draw the easy and cynical conclusion that the Prayer Book is about social control by the ruling classes, we need to ponder the uncompromising way in which those same ruling classes are reminded of what their power is for, from the monarch downwards," Dr Williams is expected to say, highlighting the relevance of a book that is more than three centuries old.
"And the almost forgotten words of the Long Exhortation in the Communion Service, telling people what questions they should ask themselves before coming to the Sacrament, show a keen critical awareness of the new economic order that, in the mid 16th century, was piling up assets of land and property in the hands of a smaller and smaller elite... The Prayer Book is a treasury of words and phrases that are still for countless English-speaking people the nearest you can come to an adequate language for the mysteries of faith," the religious leader will add in his sermon.