Green Mile Actor Michael Clarke Duncan Dies Aged 54 [VIDEO]
Michael Clarke Duncan never recovered from a heart attack suffered two months ago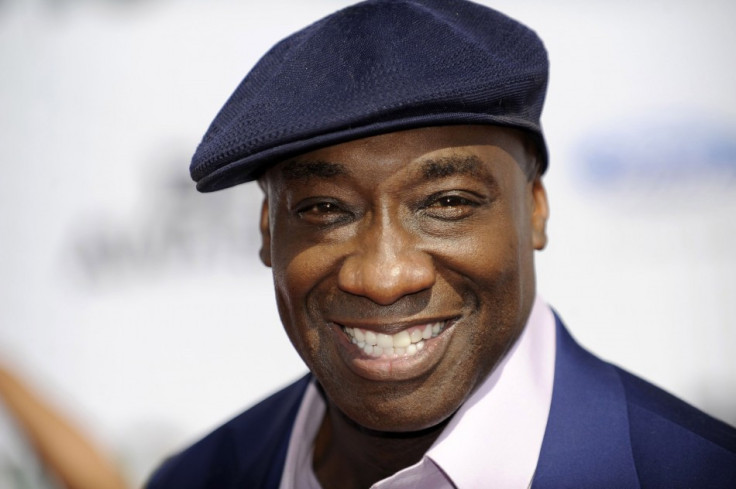 Michael Clarke Duncan, who played characters such as a death row inmate in The Green Mile, has died in a Los Angeles hospital at the age of 54.
Duncan was being treated for a heart attack which he suffered two months ago. Publicist Joy Fehily said: "The Oscar-nominated actor suffered a myocardial infarction on July 13 and never fully recovered."
"[Fiancée] Rev Omarosa Manigault-Stallworth is grateful for all your prayers and asks for privacy at this time. Celebrations of his life, both private and public, will be announced at a later date."
"I am devastated. He was the love of my life," Manigault told the US website Radar.
Duncan entered movies in his 30s and appeared in a handful of films before hitting the big time with the 1999 blockbuster The Green Mile which led to an Academy Award nomination for the best supporting actor.
Duncan portrayed John Coffey, a convicted murderer with agentle demeanour and extraordinary healing powers in the film based on the novel of the same name by Stephen King. Tom Hanks played a corrections officer.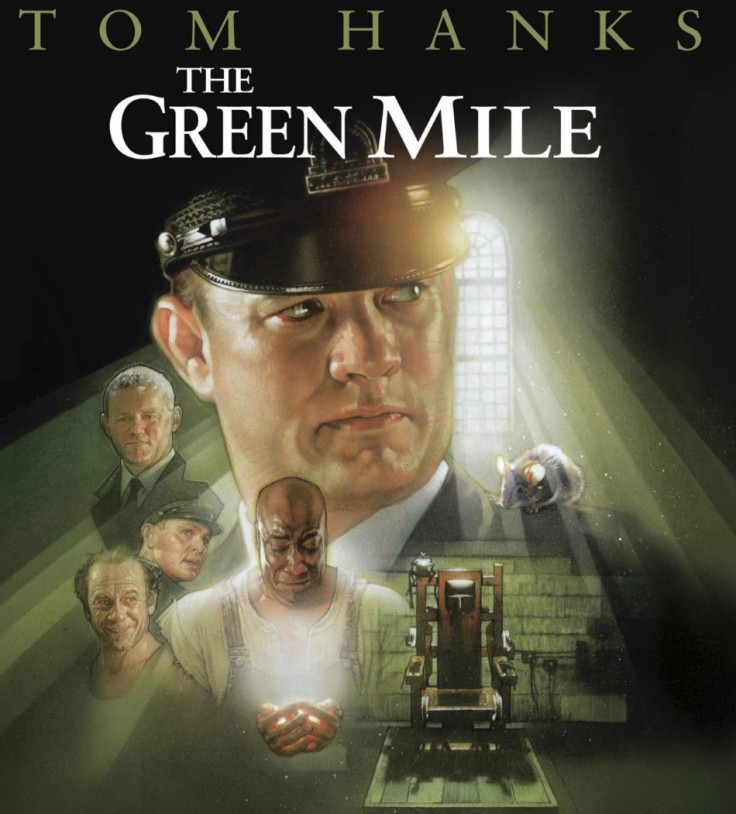 Duncan went on to act in Armageddon, Dare Devil, Planet of the Apes, Talledega Nights, and School for Scoundrels. He also did voice-overs for animated movies such as Kung Fu Panda, Delgo and Brother Bear.
Television appearances included The Apprentice, The Finder, Two and a Half Men and The Suite Life of Zack and Cody.
Born in Chicago in 1957, he was a ditch digger and bouncer before becoming a bodyguard for Will Smith, Jamie Fox and other big-name actors. The murder of rapper Notorious BIG, who Duncan had worked for as a bodyguard, led him to leave the profession and switch to acting as a career.
In early films, the 6ft 4in (1.93m) Duncan was stereotyped as a bodyguard or bouncer in Bulworth, A Night at the Roxbury and The Players Club.
Tom Hanks said: "I am terribly saddened at the loss of Big Mike. He was the treasure we all discovered on the set of The Green Mile. He was magic.
"He was a big love of man and his passing leaves us stunned".
MIchael Clarke Duncan: Best Roles of Strong Man with Big Heart [SLIDESHOW]
© Copyright IBTimes 2023. All rights reserved.