The Rise of Digital Surgery: Why is Body-Real Still Sub-Standard?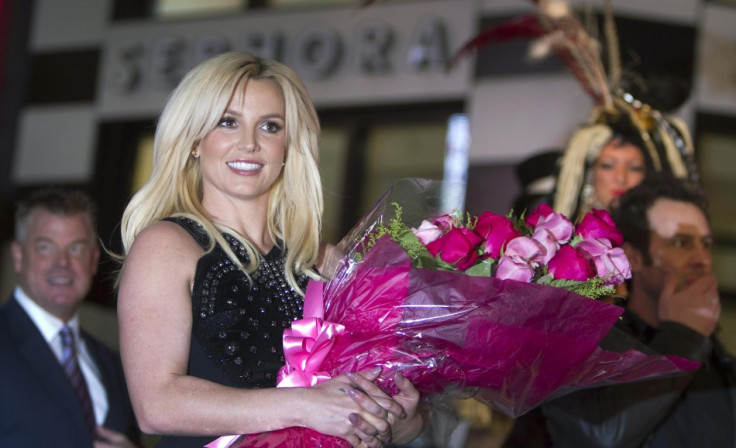 A cinematic version of photoshop is taking storm in Hollywood, where the latest technology is used to stretch and slim actresses in the name of beauty.
Dubbed "digital surgery", celebrities are "digitally extended" (read: stretched) to appear taller and thinner than they are in real life. One step up from extinguishing blemishes and skin tone, the enhancement is done at the request of the director or agent, while the actor or actress remains unaware.
The process was uncovered by a television documentary on Britney Spears' latest Las Vegas show. The pop star, who is 5ft 4in, appeared around 7.5 cm taller to reach the "showgirl minimum" of 170cm.
A source at Hoax Films, the visual-effects studio that worked on Spears' documentary, revealed the pop star had also received a "digital slim down" in her recent Work B***h video. Like a "fun house" mirror, the process is designed to alter appearance to make "everyone look tall and thin".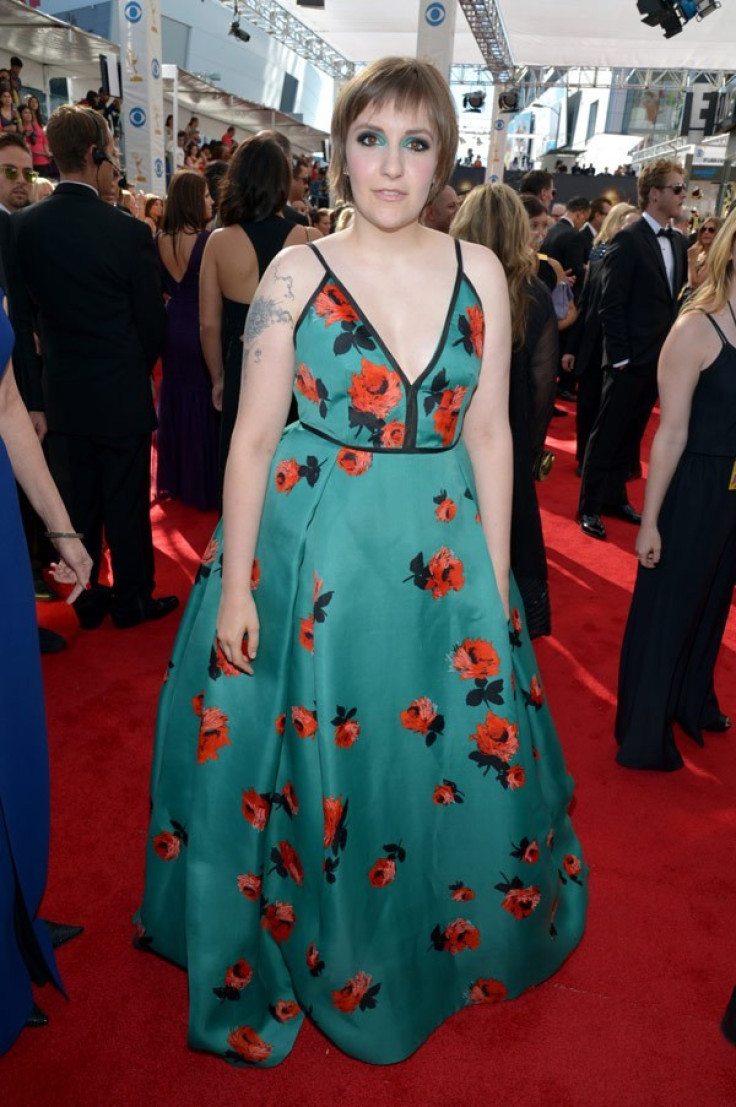 Untouched photographs of Lena Dunham were published in Jezebel, as a backlash against her altered pictures in Vogue
YouTube
The implications of photoshopping the bodies of models is well documented. Body image and media are two terms rarely juxtaposed in a positive light, with complicated psychological issues of unrealistic body image, body dysmorphic disorders and changing the reality of women's bodies involved in the contentious debate.
The latest revelation in trickery, while hardly surprising, has finally been exposed in the film industry. Lead female roles – and male roles – are being pulled, polished and preened to perfection. And it is unlikely that this will ever change.
We are sorely mistaken if we thought the issue of digitally altering women was under control. While the likes of the Positive Image campaign in the UK making vast improvements, women of all ages are still trapped within the goalposts laid out by the "artistic freedom" of the beauty, magazine and Hollywood film industries. Anything outside of the regulation long legs, toned behind and slender arms – whether it is freckles, cankles or birth marks – are irregular. According to Positive Image, one in four teenagers are still unhappy or depressed over the way they look. Being body-real, in comparison to the illusion of glamour, is still synonymous with being sub-standard.
However, vilifying women who choose to be digitally altered is not the answer. Last month, Jezebel – the blog aimed at women's interests – hollered for Vogue to hand over the original, untouched photographs of Lena Dunham. They offered £10,000 for the pictures, to obtain against Dunham's will and publish, in a backlash against the digitally enhanced images Vogue published. Jezebel jeered and patronised Dunham, saying: "A women who trumpets body positivity, who's unabashedly feminist... Her body is real. She is real."
In doing so, they singled out Dunham – who has set new boundaries for female writers with the HBO programme Girls and her debut film Tiny Furniture – arguing she was backtracking on her feminist stance. While digital altering is indisputably wrong, drawing more attention to a woman for revealing she may be uncomfortable with her body is also fraught with problems. Perhaps, as a feminist icon, Dunham has the responsibility to help abolish the use of digital alterations. More importantly, however, it shows how far we still have to go to prove body-real is normal.
© Copyright IBTimes 2023. All rights reserved.