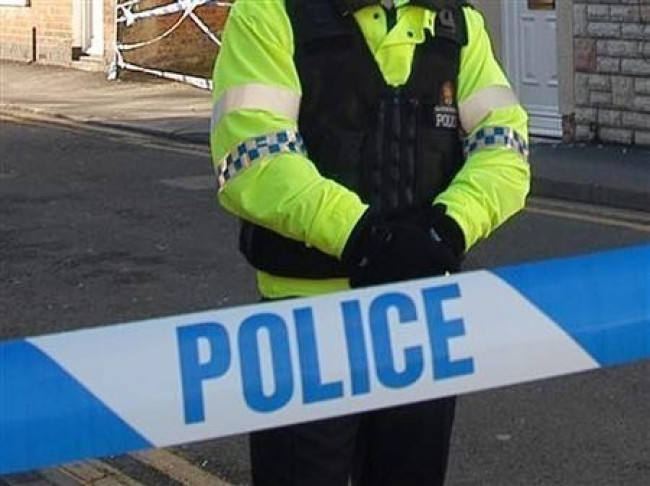 A third body has been discovered in the River Tyne after two brothers and their cousin went missing on a kayaking trip.
The 36-year-old man was found under the Broomhaugh A68 bridge after he and the other two men, aged 40 and 41, failed to return from the trip in Hexham on Sunday.
The brothers were found earlier in the river at Riding Mill and in the Corbridge area.
Police were informed that the three men from South Shields had gone missing and located one of their vehicles at Tyne Green, near Hexham Rowing Club just before 1.15am on Monday. A second vehicle was found a few hours later at Wylam train station car park.
Formal identification of the bodies is still to take place.