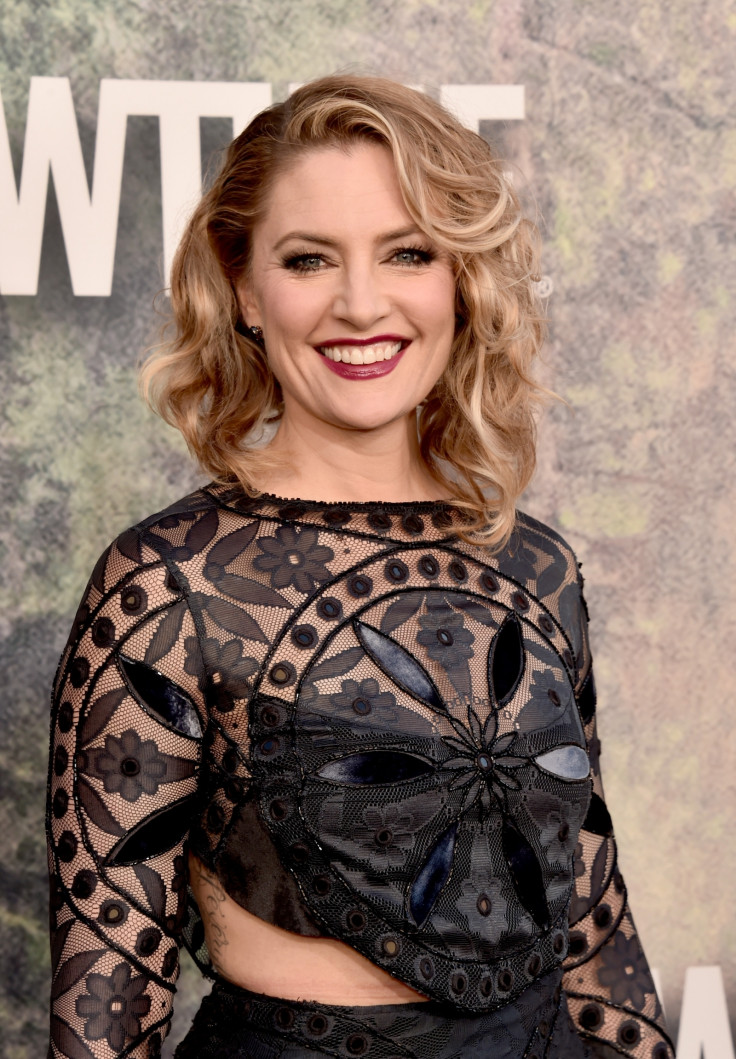 Riverdale's twisted history has proved that the real Alice Cooper is far from the spick and span image that she portrays in the town. Not only did she have past ties with the Southside Serpents – whom she vehemently despises – but looks like there are few more skeletons in her closet.
With just three episodes left until the CW show's winter finale, Mädchen Amick – the actress who each week, slips into the shoes of the righteous Mama Cooper – has opened up about her character and what lies in store for the teen heroes of Riverdale.
Alice's connection with the Serpents was teased in a previous episode when Betty was forced by the Black Hood to publish a scandalous article about her mother.
However, that was just one glimpse and more dirt will be dished on the Cooper family matriarch in the coming weeks.
While Alice's mugshot from the time she got arrested was just the beginning, Amick hinted that there will be more revelations including "her backstory of being a Serpent, that whole world she has tried to run away from, and the reasons why she tried to run away from them."
Speaking to Hollywood Life, the Riverdale actress also teased some scenes "that kind of flashes back to some old ways and old ties and skeletons in her closet".
And speaking of skeletons in the closet, it is about time that Alice's long lost son, Chic is introduced into the plot. While Riverdale's very own investigative journalist wouldn't want things to go downhill following the new addition, yet everything won't turn out as expected.
"Alice is finally reunited with her son, and that's a huge moment for her because she's always regretted that she gave the baby away and he was basically taken from her," said Amick, teasing Chic's introduction.
She added, "But Alice Cooper just wants to keep everything perfect. She doesn't want to lose track of that idyllic, perfect family household, so that creates some complications within the Cooper family and the town of Riverdale."
Most importantly, though, the town's imminent threat is the serial killer, who goes by the name of Black Hood. But does Amick know the killer's identity?
"We [the cast] all think we know who it is, but at the same time, we're also questioning who we think it is," the actress teased.
Riverdale airs on Wednesdays on CW at 8 pm EST.