'Riverdale' Season 4 premiere to honour Luke Perry, Molly Ringwald opens up about his death
Molly Ringwald said Luke Perry was her touchstone every time they filmed "Riverdale" in Vancouver.
Molly Ringwald talks about her fond memories of Luke Perry ahead of the show's return to The CW. "Riverdale" Season 4 premieres with a tribute to the late actor and tears are sure to be shed.
Ringwald talked about her friendship with her former "Riverdale" co-star during a guest appearance on the UnStyled podcast. She revealed how they became close because of their characters on the series. Ringwald plays Mary Andrews, the ex-wife to Perry's Fred Andrews.
Calling him her touchstone on set, the 51-year-old "Pretty In Pink" star said she and Perry would always hang out every time she is in Canada.
"He was the person -- every time I flew into Vancouver, I would get a text from him, 'Are you here? Are you here yet? When are we having dinner?' He was my touchstone there, the person I saw all the time," Ringwald said.
The "Sixteen Candles" star previously said that Perry "had a very warm, wide-open way about him." His death really made an impact and the cast would really feel his absence from the "Riverdale" set because "he was so beloved by everyone."
"Riverdale" Season 4 premieres with a tribute to Perry, titled "Chapter Fifty-Eight: In Memoriam." The episode deals with Fred's passing and Perry's "Beverly Hills 90210" co-star Shannen Doherty guest stars as someone who will explain to Archie what happened to his father.
Talking about Doherty's role in the series, showrunner Roberto Aguirre-Sacasa said she will be an "unexpected source of comfort to Archie." He said the premiere episode is sure going to make viewers cry because it is "so heartbreaking because you really feel Shannen's love for Luke."
The entirety of "Riverdale" Season 4 will deal with the aftermath of Fred's death. Archie will take it upon himself to honour his father's legacy and fulfill his plans for Riverdale, including opening a center for at-risk youth.
Perry died from complications brought by his stroke. He had a stroke on Feb. 27 and was "under observation" in the hospital for five days before he died on March 4. He was 52. His fellow "Riverdale" cast members have since expressed their grief and shock after his death. Ringwald even said that she still expects him to appear on the set.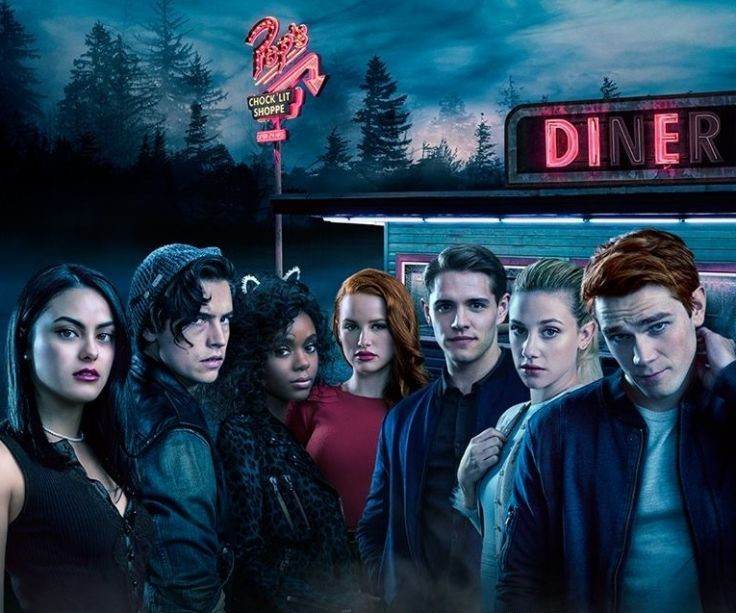 © Copyright IBTimes 2023. All rights reserved.