Several days after the split rumours, Riverdale star Lili Reinhart has cleared the air about her relationship with co-star Cole Sprouse. During an interview, she not only revealed her Halloween plans but also unravelled the mystery around her relationship status with Sprouse.
In her interview with Coveteur, Lili Reinhart was questioned about her Halloween plans and her costume for the big celebration. At this point, she referred to Sprouse as her "boyfriend."
"It takes a lot of time to do those things. I think I'm leaning in towards a character for Halloween. I think I'm going to do it with my boyfriend, Cole. I don't want to spoil it if it's not going to happen, but it's a TV duo,"Reinhart said.
Reinhart and Sprouse, who portray the role of Betty Cooper and Jughead Jones on The CW series "Riverdale", share a romantic chemistry in real and reel life. They were first reported to be dating in July 2017. However, earlier this summer, the couple had reportedly taken a break.
A source told E!News that the couple broke up two years after dating but things remain uncertain for the duo as they had intentionally distanced each other. Nevertheless, the source assured that "they could be heading back in the direction of getting together."
Reinhart addressed the rumours through a social media post, sharing a picture of a beautiful spread from the W magazine that they graced together. In her post, she comes straight at the sources spreading rumours of her breakup with long-term boyfriend to set the record straight.
Speaking to W, Reinhart revealed that initially, she didn't want to keep things private about her relationship. However, with the passage of time, she said she learned to appreciate privacy, which is always encouraged by Sprouse.
"No one knows how long we've been together, and no one will until we're ready to say it. No one knows how we fell in love, except for our close friends and us," she added.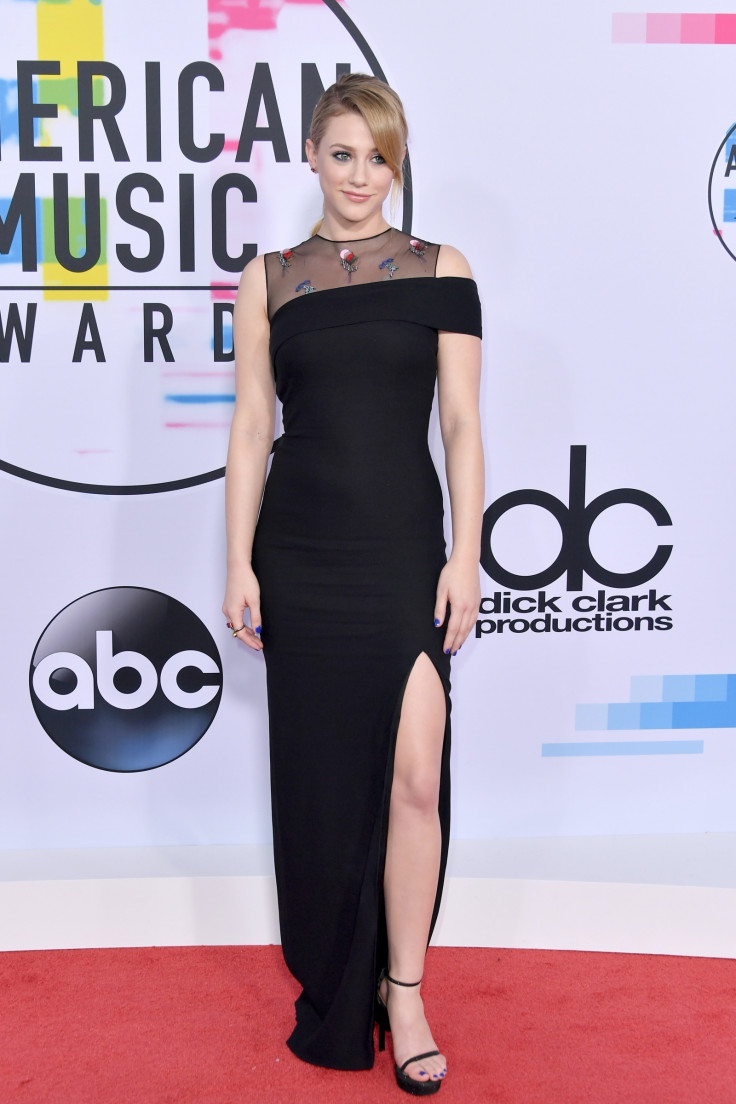 Reinhart will be seen in a leading role in the movie Hustlers, set to release on Friday. Meanwhile, the duo will reprise their roles as Riverdale High's power couple when the show returns with its fourth season on Thursday, October 10, 2019.