RMT union calls two-day National Rail strike in June after rejecting 1% pay rise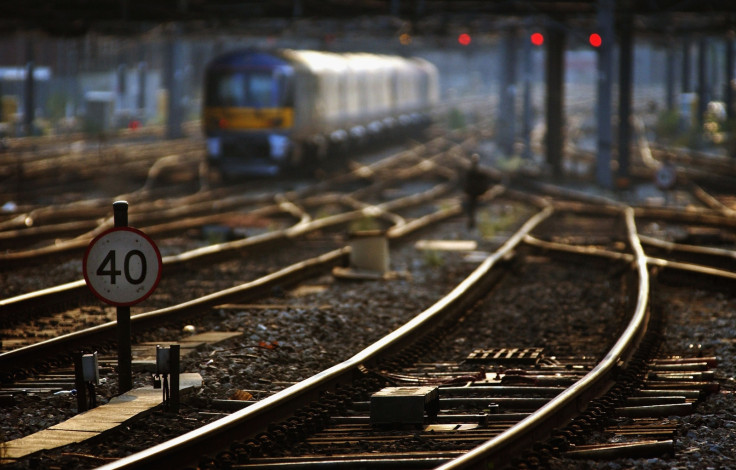 The RMT union has called for Network Rail staff to strike for two days in June over pay and conditions.
One of the walkouts will be for 24 hours between 5pm on Thursday 4 June and Friday 5 June, while the second, lasting 48 hours, is planned for Tuesday 9 June and Thursday 11 June between the same times.
Members of National Union of Rail, Maritime and Transport Workers have also been instructed not to work any overtime, additional hours, extended shifts nor carry out any callouts between Saturday 6 June and Friday 12 June.
Bosses rejected proposals for a 1% pay rise but are willing to enter discussions with Network Rail.
"The solidarity and determination of members in the dispute has been incredible and I urge you to keep this up and stand shoulder to shoulder with your colleagues on the days of action," general secretary Mike Cash said.
"It is abundantly clear from the views of your reps at the meeting that Network Rail's offer simply isn't good enough and we demand nothing less than a substantial improvement."
A two day strike ordered by both the TSSA and RMT was averted last week after Network Rail revised its offering to staff.
Massive delays were expected over the Bank Holiday weekend on May 25-26 as 90% of trains were anticipated to be affected.
However the strike was called off on May 21 after union members managed to thrash out an improved deal with the rail operator.
Members originally rejected a four-year deal that included a with a £500 ($784) payment this year, inflation linked pay and a promise of no compulsory redundancies until the end of 2016.
© Copyright IBTimes 2023. All rights reserved.