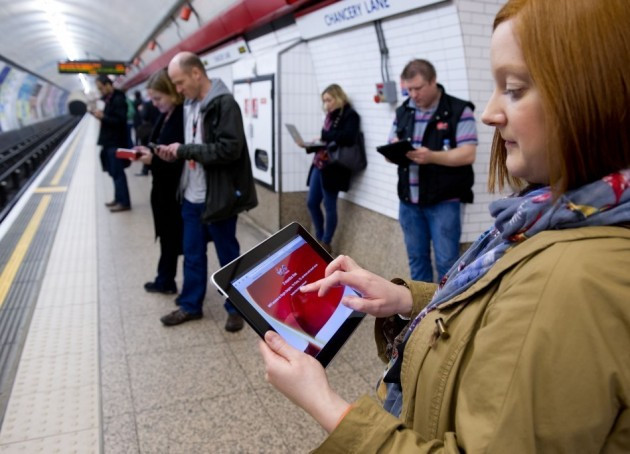 Virgin Media has been fined for unsafe working practices over a set of roadworks in London.
Westminster Magistrate's Court fined the company £5,000 after it pleaded guilty to five offences on Croydon Road, south London, in October.
These included carrying out unsafe working practices, breaching two separate permit conditions, and two instances of failing to serve the necessary statutory notices.
"We expect that utility companies ensure that any disruption caused by roadworks is minimised and the most stringent safety is upheld," said Leon Daniels, managing director of surface transport at TfL.
"We are pleased that the court has agreed that the unnecessary delays caused by utility companies' slapdash behaviour are thoroughly intolerable.
"We are completely focused on cutting delays and will be continuing to prosecute persistent offenders who show wanton disregard for Londoners, as we have Virgin Media."
During the sentencing, the magistratedistrict judge Paul Goldspring cited the potential serious consequences of works without proper guard rails near a primary school.
Magistrates ordered Virgin Media to pay the maximum victim surcharge of £420 and to cover Transport for London's (TfL) full legal costs.
A Virgin Media spokesperson, said: "Our contractors did not comply with the high standards we set for everyone who works on behalf of Virgin Media and we apologise for the disruption caused."