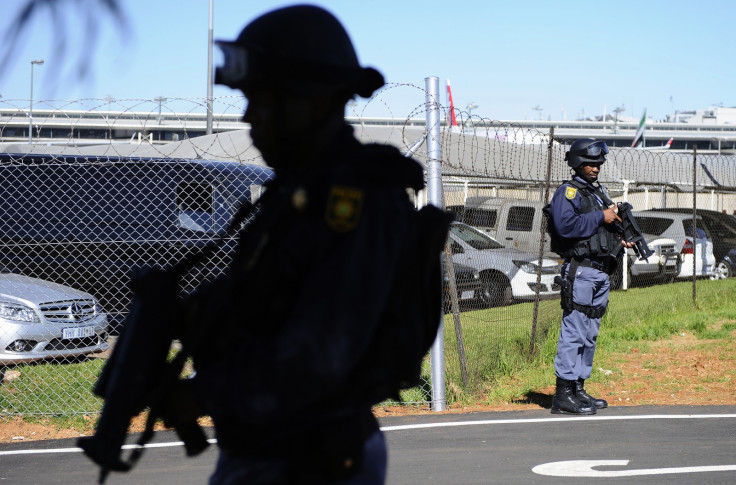 Authorities at Johannesburg's main international airport say an armed robber has been killed in a shootout and another has been arrested after they held up security guards in the cargo area.
The management of O.R. Tambo International Airport say the shootout with police and security guards occurred Saturday (1 July) at a highway ramp after robbers allegedly fled from the airport's Swissport warehouse in a seized cargo truck.
As reported by Kempton Express, police said about eight suspects, some disguised in security company reflector jackets and carrying access cards, entered the cargo terminal in two cars around 10am. Some controlled the main gate while others stole a truck loaded with mobile phones.
As police cornered the stolen truck on the nearby highway, the suspects fled in different directions. One was shot in the face and died at the scene, while another was apprehended. The rest are still at large.
In March, thieves using what authorities said was a marked police vehicle took at least $1.5m in a heist at the same airport. Detained suspects included a police constable and members of a private security company.
Authorities at the airport also are investigating whether any workers there have helped robbers who follow arriving travelers and mug them at their homes or other destinations.