Watch first trailer of Jason Bourne: Former super spy is on a new mission after regaining his memory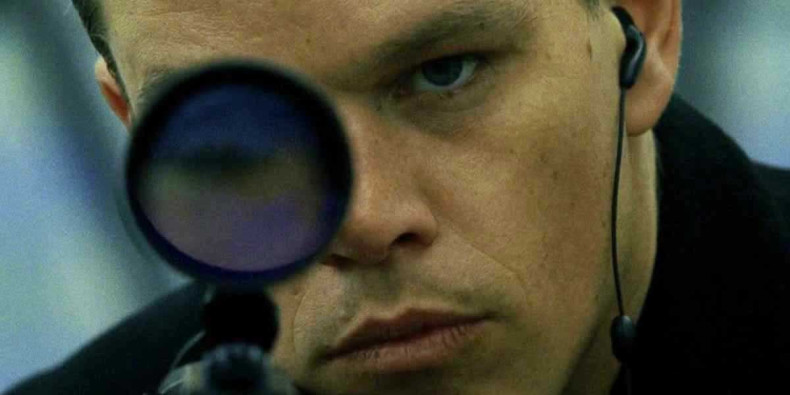 The first trailer of the movie Jason Bourne shows the former CIA super spy regaining his memory with the help of events that unfolded in the last chapter of the trilogy. A bulked up Matt Damon once again reprises the role of Bourne, who in the earlier instalments had struggled to learn his true identity with a bad case of memory loss.
The trailer begins with Bourne recalling his past to figure out his identity. The spy says: "I know who I am... I remember. I remember everything." However, Nicky (Julia Stiles), who helped Bourne escape from getting caught in the previous movie, says: "Remembering everything does not mean you know everything." To which Bourne says: "Tell me."
The teaser then shifts to a CIA agent telling someone over the phone: "We've been hacked. It could be worst then Snowden.... Jesus Christ! That's Jason Bourne." CIA director Robert Dewey (Tommy Lee Jones) wonders: "Why would he come back now?"
Paul Greengrass, who wrote and directed the trilogy, has been tight-lipped about the plot of the upcoming movie. However, Greengrass and Damon have talked about a chase scene that appears in the trailer, which takes place during an austerity riot in Athens.
"Life out in the cold isn't working for either of them," Damon told Entertainment Weekly. "Nicky uses the riot for cover to meet with him, but she gets followed, and that sets the plot in motion."
Greengrass said: "It's the kind of action sequence you can only see in a Bourne movie. It marries action with a really intense, emotionally truthful next chapter in the Jason Bourne story."
The director said Bourne would face a different world after going underground at the end of the trilogy. "Different concerns, different issues, different themes," Greengrass said, "For Bourne, that's a good landscape to emerge in."
The movie will hit theatres on 29 July in the US.
Watch the trailer below:
More from IBTimes UK