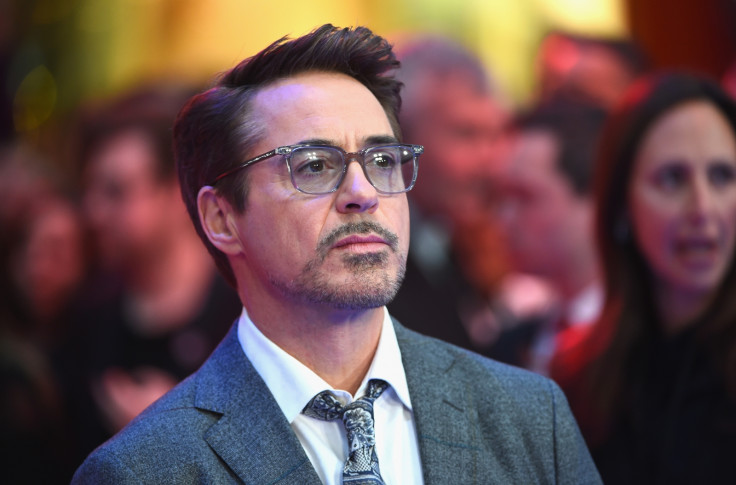 Spider-Man Homecoming is nearing its release date in July and Robert Downey Jr (who plays Iron Man/ Tony Stark) has already called the movie "one of the big Summer hits".
In a recent Facebook Live event, Downey Jr. offered an update to his fans about how Homecoming is doing in early testing. He said, "This Homecoming thing turned out very well... People have been starting early screenings of Spider-Man: Homecoming, and they say it's absolutely a 10 out of 10."
He went on to add, "I certainly enjoyed participating in it, and I think this will be one of the big Summer hits. Anyway, these L.A. premieres are usually pretty fun."
The Iron Man star will be a big part of Spider-Man first solo film for Marvel, as Peter Parker (played by Tom Holland) returns to high school and home life after his adventures with the Avengers in Captain America: Civil War. Homecoming trailer features Tony Stark arguing with Peter and challenging him to become a better hero.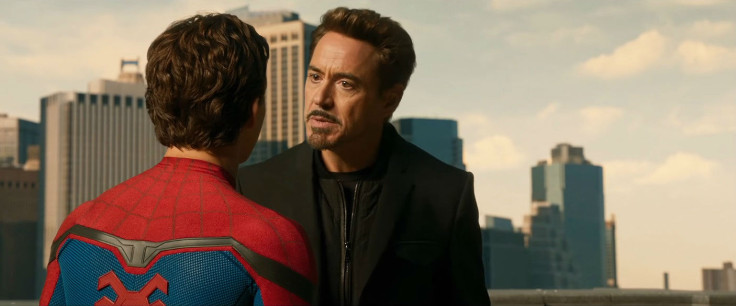 In a special behind the scenes clip, the Avengers actor spoke about how it felt to be working on the Spider-Man solo movie. He was quoted as saying, "Being back with Tom Holland and Jon Favreau, it's just crazy. And it reminded me of that kind of first Iron Man experience. It's a straightforward Spider-Man movie. There's always opportunities for heavy-hitters dropping in to kind of support him."
Spider-Man: Homecoming is set for release in the UK on 7 July and the official plot reads as follows: