Robert Mueller subpoenas Donald Trump's Deutsche Bank records in Russia probe
Mueller's latest move raises the stakes after series of charges and arrests.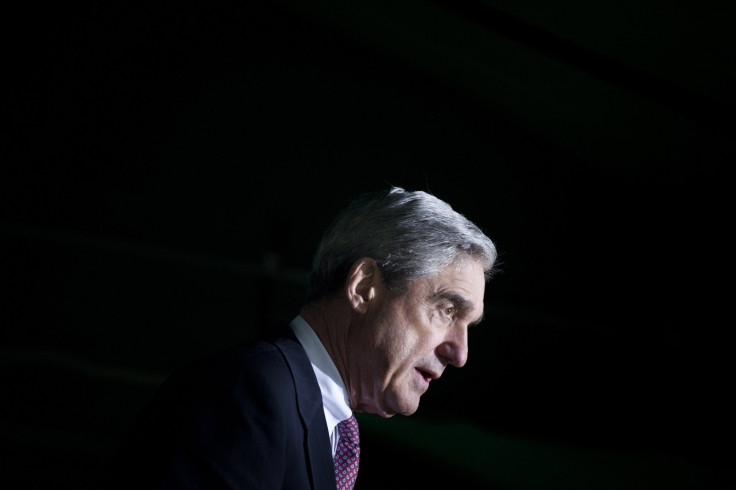 It has emerged that as part of his probe into Russia's involvement in the 2016 US election, special counsel Robert Mueller has subpoenaed bank records belonging to President Donald Trump.
Mueller had made various attempts to obtain account records belonging to Trump from Deutsche Bank, but had had his previous attempts rebuffed.
But now it has been revealed that Mueller has demanded that the bank, under civil law, co-operate with his investigation.
According to one of Germany's leading newspapers, Handelsblatt, investigators are thought to be demanding information from Deutsche Bank which in the past has been a major lender to the Trump Organisation.
Democrats attempted to get a hold of the records back in June, but the request was turned down by the bank, citing privacy reasons.
But special counsel Mueller has the power to subpoena records and bring criminal charges if required. He can also take action against anyone deemed to have either interfered or obstructed the investigation.
A number of individuals from within and outside the White House have already been charged with various offences. Michael Flynn, former National Security Adviser to Trump has already pleaded guilty to a charge of making false statements to the FBI.
In October, the former chairman of Trump's presidential election campaign, Paul Manafort, was placed under house arrest after being indicted as part of the investigation into Russian collusion at the polls.
Manafort and his associate Rick Gates were indicted on 12 counts of conspiracy against the United States, conspiracy to launder money, unregistered agent of a foreign principal, false and misleading FARA statements, false statements, and seven counts of failure to file reports of foreign bank and financial accounts.
Meanwhile, one of Trump's former top campaign advisers, George Papadopoulos has also pleaded guilty to lying to the FBI during investigations into possible collusion between the Trump campaign and Russia.