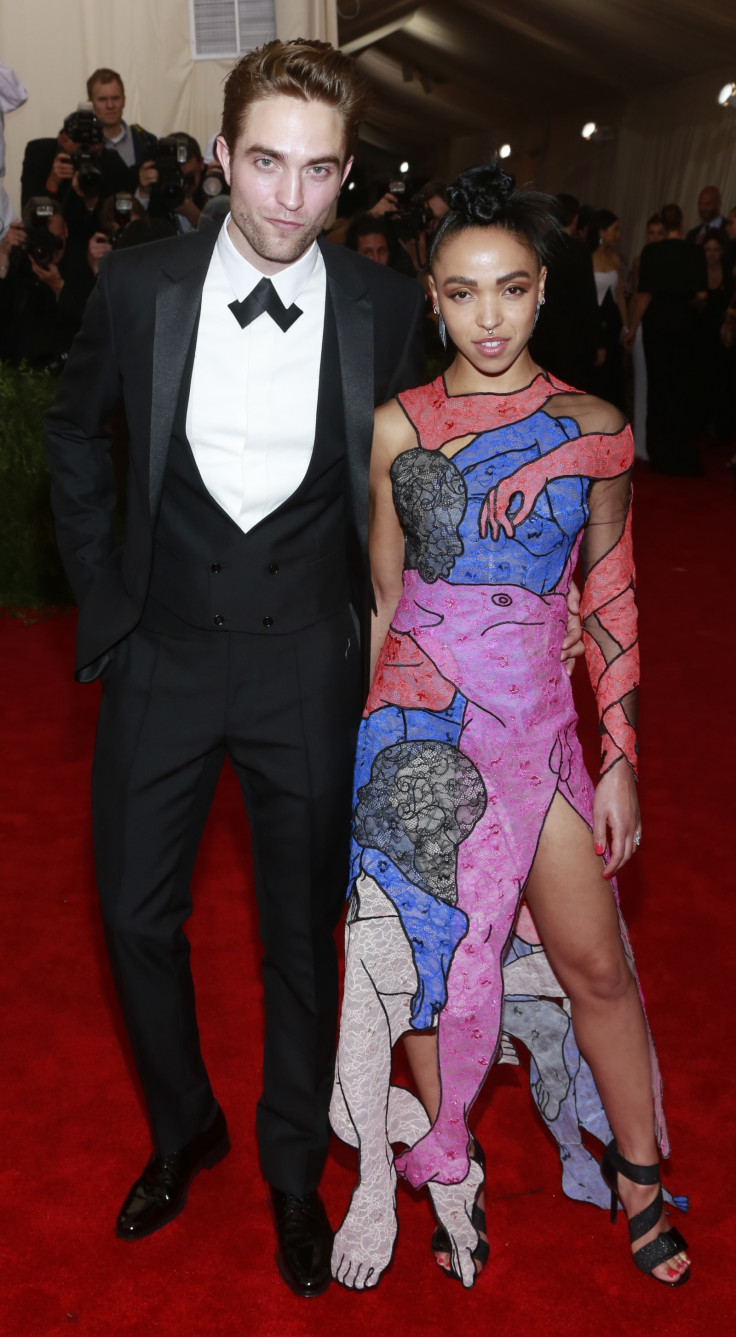 Super private couple Robert Pattinson and FKA Twigs have their fans on tenterhooks when it comes to their relationship and their wedding. Despite the numerous split rumours that have laced their romance since 2014, when they started seeing each other, the couple seem to be going strong. A recent appearance at Drake's "Summer Sixteen" wrap party comes as confirmation that Pattinson and Twigs are still engaged.
According to a report by Us Weekly, the Twilight actor and his British girlfriend appeared to be quite cosy as they spent time with each other at Drake's afterparty. "Rob and FKA Twigs came together and were being cute," a source told the publication adding, "They hung out together the whole evening." The news comes after recent reports suggested that the duo might have called off their engagement as they were spotted on a rare occasion without the ring.
While the couple took time out to enjoy this date night together at Drake's party — and put all split rumours to rest — they dressed down for the occasion, keeping their outing as private as possible.
Pattinson was seen in an all-black attire topped with a cap. His lady love chose a more toned down ensemble for the night. She cut a relaxed figure as she stepped into the The Nice Guy in a white tuxedo shirt with her braided locks left loose.
The couple started dating soon after the Remember Me actor broke up with his then girlfriend and co-star Kristen Stewart in 2013. Their romance advanced at a fast pace as reports surfaced in 2015 claiming that Pattinson and Twigs had got engaged within six months of dating. As per reports, T-Pain accidentally revealed the big news about the duo during an interview before framing it as a joke.
While the engagement news is history, fans wonder when Pattinson and Twigs will take the next step into marriage. If the latest report is to be believed, the duo seem to be in a good place in their relationship and are in no hurry to tie the knot.
"Twigs is still enormously happy with Rob, and they aren't rushing to have the wedding," a source said. "Things couldn't be better."