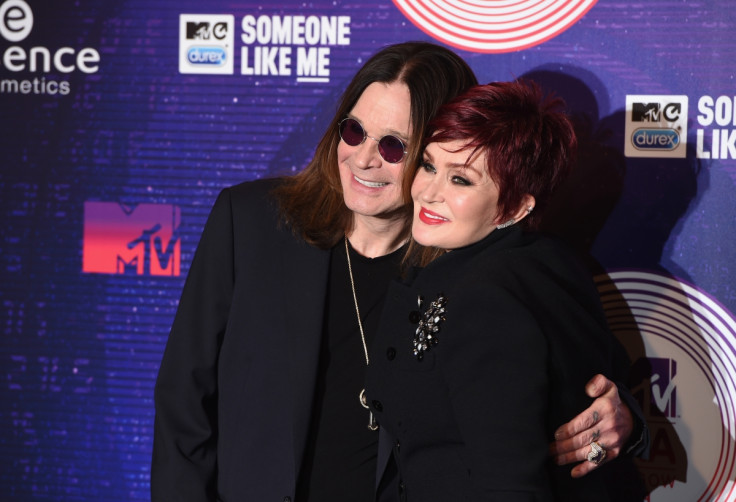 Following a bitter split in May, Sharon Osbourne has reconciled with her rocker husband Ozzy Osbourne and now the chat show host is gushing about their relationship. Speaking with The Sun, Sharon admitted that she is 'in a really good place' despite the controversy that rocked their 34-year-long marriage.
"I adore Ozzy," the mother-of-three told the newspaper, admitting that the tumultuous experience has only brought the family closer. After getting over the initial anger due to the alleged affair and the split, Sharon seems to have turned over a new leaf.
"I am trying to learn – I try to not let things faze me. Before I was like [she makes a loud roar], 'How dare they this and how dare they that,'" the X Factor judge said adding, "I was riled up at the slightest thing and then you realize as you get older that all these things aren't really important."
The 63-year-old TV personality was left heartbroken five months back when reports surfaced claiming that Ozzy allegedly had an affair with his hairstylist.
Although the disheartening news caused a brief split in the celebrity couple's relationship, the pair got together again after Sharon publicly forgave her husband in July saying, "It's going take a long time to trust, but we've been together 36 years, 34 of marriage ... I just can't think of my life without him."
It has been particularly difficult for Sharon because right before temporarily splitting from her 67-year-old rocker husband earlier this year, the talent competition judge suffered a breakdown from "mental and physical fatigue". But all that is in the past as the A-lister pair, who share three children – Aimee, 33, Kelly, 31, and Jack, 30 – from their long marriage, moves past their brief marital woes.
"I'm in a really good place because I'm in control of my life. Look around – a house full of lovely people, working with lovely people, got a great family. I'm blessed," Sharon quipped.
.