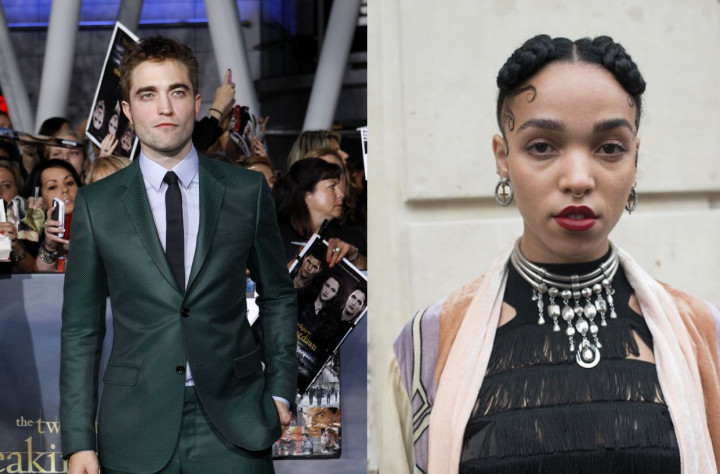 Robert Pattinson and FKA Twigs started seeing each other only a few months back, but it does look like the couple's relationship is moving at "bullet speed."
FKA was spotted wearing a ring, which sparked rumours that the couple secretly got married.
According to Hollywood life: "The British singer has a new gold band and it looks a lot like a wedding ring. It is also a possibility that Rob popped the question and the couple is actually engaged."
Previously, the website reported that the 28-year-old star wanted to pop the question this holiday season.
A source told the website: "Don't be surprised if you see an engagement ring on Tahliah [FKA] this holiday season or at least sometime in the very near future."
"She is everything and more that Rob has ever dreamed of. They have crazy sexual energy plus they are like best friends. He feels like she brings out the best in him. That she makes him a better person and a more daring, fearless artist," the source added.
While Pattinson is moving forward in Life, Kristen Stewart is participating in a 'Twilight' related project without her former flame.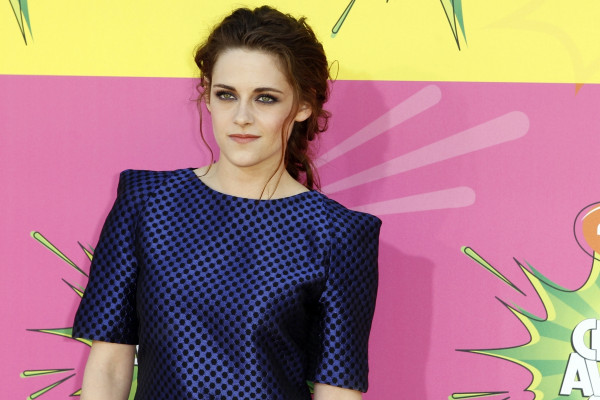 Twilight author, Stephenie Meyer's new project, Storytellers, aims to bring out mini-movies related to the series on Facebook next year. Stewart, 24, who played the female lead Bella Swan, will join her in this venture.
The video shows Kristen along with other judges, like Octavia Spencer, urging female filmmakers to show off their work.
"I am where I am because of all the strong women who came before me, to help pave the way," says Kristen in the video.