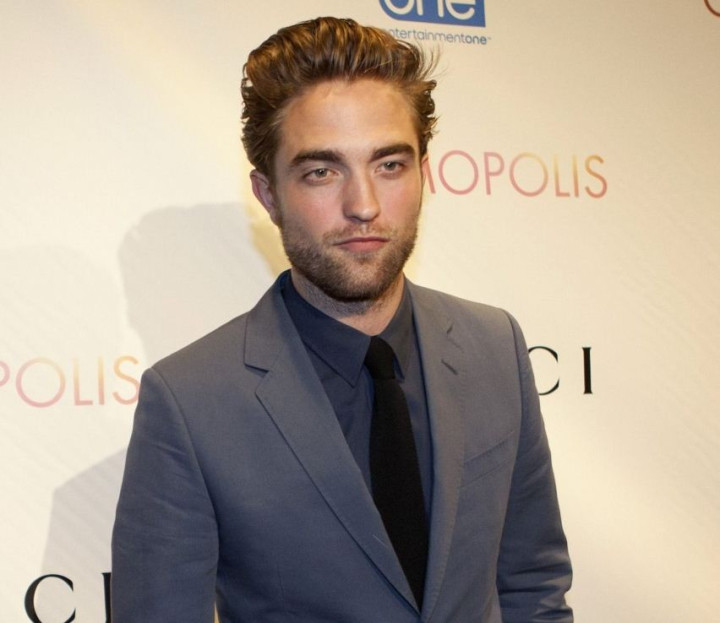 As the final film in the hugely popular Twilight series of films is released worldwide, the actors in the vampire-themed fantasy film set are already planning their next moves. Robert Pattinson, who plays Edward Cullen, has admitted to a rather wild dream. The 26-year-old British actor joked about making a pornographic version of the film, with co-star and girlfriend Kristen Stewart.
"I have thought about getting into porn a lot," he jokingly said. "We could do dirty versions of the Twilight films. I particularly like Banging Dawn."
However, Stewart does not seem so keen. The 22-year-old actress admitted that some of the scenes in the final film, which called for intimate moments between Pattinson and herself, were embarrassing.
"It's not nice to see your own reflection while you're making 'sexy' faces. It's absolutely absurd," she said.
Pattinson previously revealed he contributed some ideas during filming for those intimate love scenes in both Breaking Dawn - Part 1 and Part 2, and was impressed with his own recommendations; enough to make him think he should now direct sex scenes in films.
"I haven't even seen the scene and I feel like I did half of it by myself," he joked, "The only thing I really remember is doing the thing on her clothes [pulling down her zipper] which was my idea, of course it was my idea. If you notice the little thing ... we kind of end up at the top [of the bed] and that was my idea as well because we made a little rig for it and that was my idea. I should be a director, just for sex scenes. Other than that I just remember staring into the camera and trying to make sexy faces and I don't think it got in the movie."
Meanwhile in order to promote the film, Stewart, Pattinson and another co-star, Taylor Lautner, have been on a week-long tour of global premieres, with stops in London, Madrid and Berlin.
At the London premiere, Stewart was seen in a sexy black Zuhair Murad jumpsuit and Christian Louboutin heels, while the glamorous young star wore a bright yellow Christian Dior mini-dress and Barbara Bui black-and-white print pumps with a studded ankle strap in Madrid. She wore Zuhair Murad for the Los Angeles show as well. At the final premiere in Germany, Stewart went for a shimmering Elie Saab golden gown with a seductive slit up one leg.
Finally, to celebrate the end of the Twilight series, check out these photographs of Pattinson and Stewart over the years...