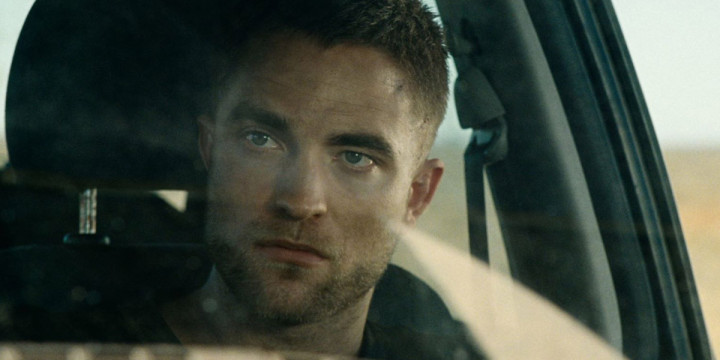 Twilight star Robert Pattinson's The Rover has flopped at the US box office upon release.
David Michod's post-apocalyptic thriller took just $481,000 (£282,500) on its opening weekend, despite good reviews and a star as big as Pattinson.
Also starring Guy Pearce, the film was given a limited release prior to its wider opening. From just five theatres The Rover took an excellent $13,860 (£8,150) per screen, leading many to suspect it would do moderately well.
The film's US distributors A24 said in a statement: "David Michod made an excellent film that received very strong reviews for its unique filmmaking and wonderful performances from Guy Pearce and Robert Pattinson.
"Unfortunately we were unable to find a broader audience this weekend, but have no doubt that the film will gain fans as we continue to push it out in the weeks and months ahead."
The Rover went up against new entries Jersey Boys and char-topping comedy Think Like a Man Too, while 22 Jump Street continued its success and How To Train Your Dragon 2 drew in a sizeable second-week crowd.
Pattinson's post-Twilight career hasn't lit up the box office but the films he's starred in haven't really been expected to. Despite some flops, the actor's performances in both The Rover and David Cronenberg's Cosmopolis won him acclaim.
The Rover is released in the UK on 15 August.