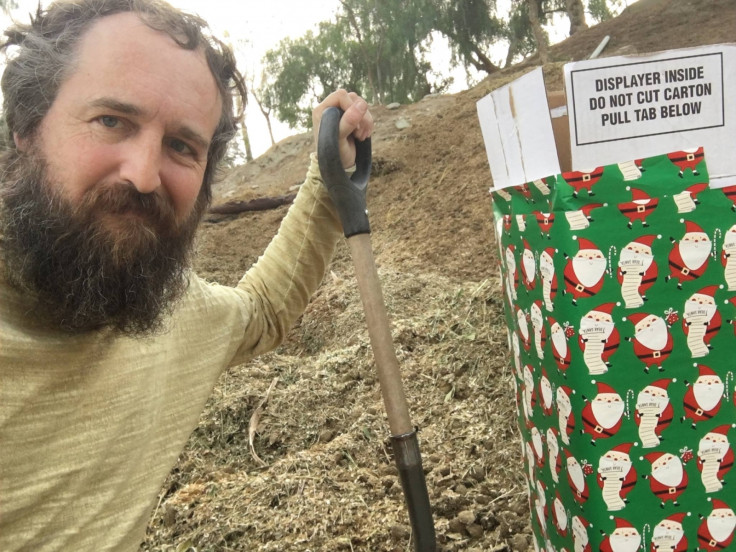 The US Secret Service is investigating a man they suspect is responsible for playing a nasty Christmas prank on a US politician. Robert Strong, a psychologist in California, has taken responsibility for sending the US Treasury Secretary Steve Mnuchin a large gift-wrapped box filled with horse poop.
The package was delivered to Mnuchin's neighbour's house in Bel Air on 23 December, with a Christmas card in which the sender described Trump's $1.5 trillion tax overhaul as "bulls**t".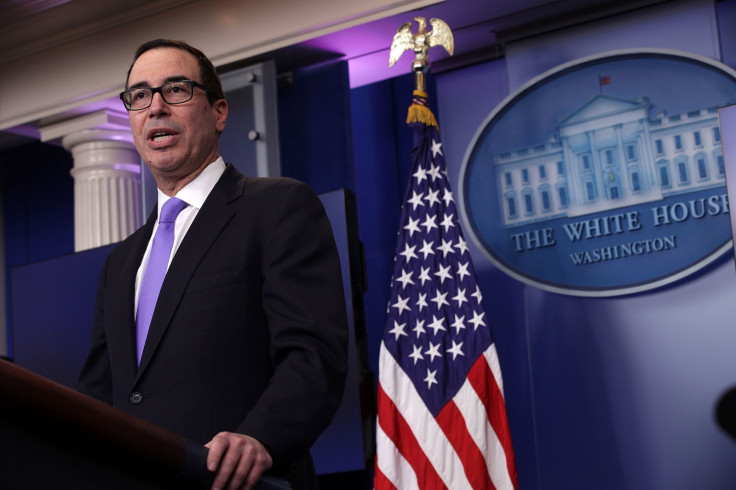 "Mrs Mnuchin and Trump, we're returning the 'gift' of the Christmas Tax bill. Its bulls**t." the note read. "Warmest wishes, the American people. PS. Kiss Donald for me."
The LAPD bomb squad responded to the report of the box but did not discover any explosives — at least not the kind they were initially expecting to find.
"What I did, I would like to compare to what Jesus did when he went into the temple and overturned the tables of the money-changers, who were exploiting the people financially in the name of religion," Strong told radio station KPCC.
"I feel like that's what the GOP has done to the American people.
"Protest really should be funny," he added to Reuters. "People's eyes glaze over when they just see angry people in the streets."
The 45-year-old, who works for the Los Angeles County Public Health Department, also shared a cheeky photo on Twitter in which he is seen posing with a shovel, next to a large gift box. "If the GOP can fleece the American people in such a brazen fashion, we must call it out in such a brazen fashion. Like Hunter S Thompson once said, 'when the going gets weird, the weird turns pro'."
The Secret Service and the police have not confirmed whether Strong is the same person they interviewed on Christmas Eve. However, Lieutenant Rob Weise of the LAPD told Reuters that the sender might be able to get away with the manure prank if it did not present any danger.
"Is there a law that you can't drop off a box of poo? Not really," Strong added.
His posts on social media soon gained widespread reactions. While some people argued that his actions were juvenile and petty, others called him their Christmas hero.