Former Manchester City manager Roberto Mancini says he still doesn't know why he was sacked by the Etihad club. The 2012/13 Premier League champions fired the Italian from his post after the FA Cup final defeat to Wigan Athletic earlier this year and the former Inter Milan and Lazio manager has since been replaced by Chilean Manuel Pellegrini.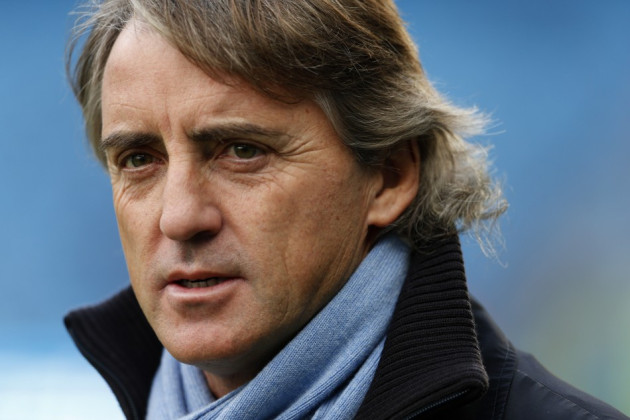 Mancini was appointed to the post in December, 2009, following the dismissal of Mark Hughes. In the four years since, the 48-year-old led the club to a dramatic and nail-biting Premier League championship win in 2012, the FA Cup in 2011 and the Community Shield last year.
Unfortunately for the manager, it was clearly not enough. More importantly, failure to move past the group stages of the Champions League, for a second successive season, may have been critical in the owners' decision to release him.
Officially, City said Mancini "failed to achieve any of the club's targets, with the exception of qualification for next season's Champions League".
However, Mancini believes he did well enough to merit an extension, particularly since the owners requested a first league title within three years of his appointment; he delivered in two years.
"I lost the FA Cup, it can happen. It was a bad day for the whole team. But I never expected what happened, I never believed the rumours about Pellegrini were true. I still don't understand the reasons. I deserved more respect," Mancini stressed.
"City demanded I won the title within three years, I won it within two years. I'm not angry with the owner Mansour or the chairman Khaldoon Al Mubarak. They are two great managers and I'll always be grateful," he added.
"My staff and I did an extraordinary job. We rebuilt a club not at the top level. They wanted Champions League, I got them there. We beat Manchester United 6-1 at Old Trafford," he concluded.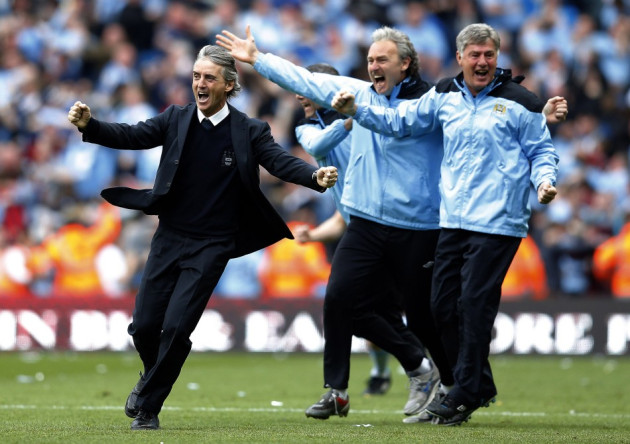 And in a parting shot, Mancini also criticised Ferran Soriano and Txiki Begiristain, former Barcelona executives, as the real reason behind his dismissal.
"For him [Soriano] I was too big within the club - a manager in full control, loved by the fans, still today. He judged a person and a context without knowing anything about the people he should have dealt with. We never spoke the same language," he explained.
Mancini - Man City Supporters Exchange Love
Mancini's respect for the fans was evident though, for the Italian ran a full page advertisement in the Manchester Evening News, in which he said: "Manchester City supporters. Three unforgettable years. You will always be in my heart. Ciao. Roberto Mancini".
The fans responded in kind, taking out a page in the Gazetto dello Sport, which read: "Grazie Mancini. Per sempre uno di noi' (Once a blue, always a blue)"