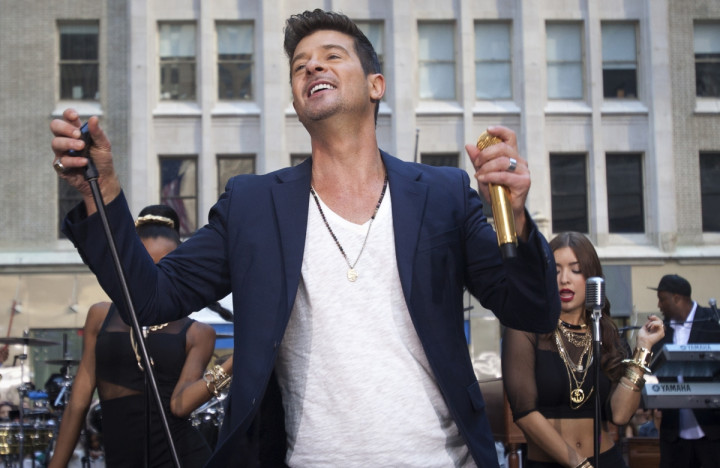 When VH1 played host to a question and answer session with Robin Thicke on Twitter, they could probably have predicted the reaction they received.
Instead of innocuous questions about the Blurred Lines singer's favourite foods or musical influences, the majority of those responding with the hashtag #AskThicke had more pressing concerns - such as his misogynistic song lyrics.
Blurred Lines, which includes the lyrics "I'll give you something big enough to tear your ass in two" and "he's don't smack that ass and pull your hair like that", received negative criticism for the song's trivialisation of sexual and domestic violence against women.
Even though Blurred Lines remains the most downloaded song in UK chart history, Thicke's critics went to town with the hashtag.
Thicke is planning to answer questions online Tuesday at 7.30pm BST.