Arsenal manager Arsene Wenger has defended the sale of Robin van Persie to Manchester United after coming under fire from shareholder Alisher Usmanov.
After deciding against signing a new contract at the club, Van Persie left for Old Trafford in the summer transfer window instead of the club retaining their former captain until the end of his contract.
Usmanov, who possesses a 30% share at the club, has criticised the sale of Van Persie and the lack of backing Wenger has received from the Arsenal board during their sustained trophy-less spell.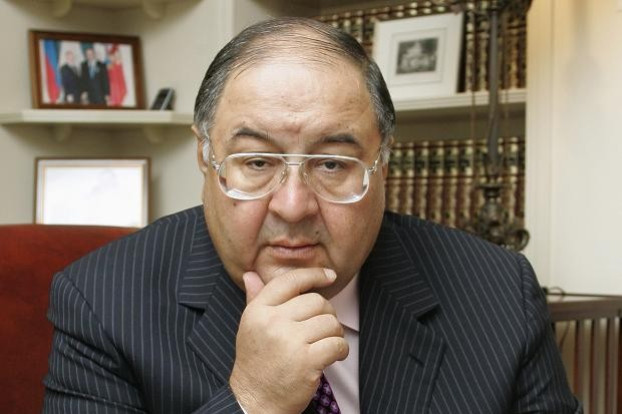 "The decision [to let Robin van Persie leave] is a mistake," the Russian billionaire said.
"Mr Wenger is one of the best coaches in the world. He has had many, many difficulties - of course today less so - during the last five years.
"He hasn't had enough support to achieve his conceptions of the game, with resources for transfers or keeping players."
"I have big stake in Arsenal, of course I have my opinion what we must do," he added.
"For example in the commercial side there are many questions over the effectiveness of commercial side of Arsenal. But we will see may be when I wake up some day I will have this Arsenal club."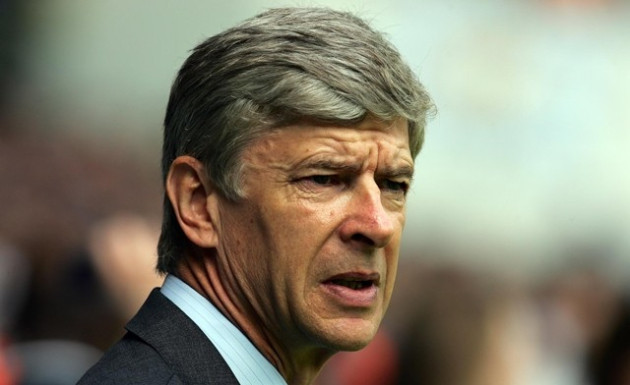 Van Persie has since scored 14 goals for United this season, highlighting the Arsenal's decision to take his reported £24m fee ahead of retaining him for another season and losing him on a free transfer.
In stark contrast, the club have retained both Bacary Sagna and Theo Walcott into the final year of their contracts, and live in hope the duo will pen extensions before the end of the campaign.
But Wenger has defended the stance claiming the backing from the board has remained constant.
"I believe I have always had the support from the board, and am very grateful for that," Wenger said.
"We have worked over the years in respecting in what we did, which is to always work within our financial resources.
"Therefore, we made decisions which, from outside looked not based on footballing reasons, but it was based on financial reasons as well."