Robin Williams Sent Heartfelt 'Message of Hope' to a Terminally ill Woman Months Before His Death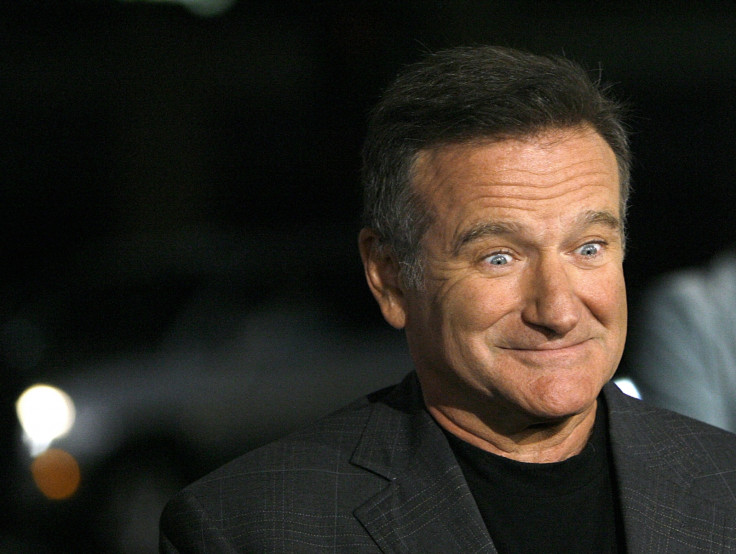 Months before his death, Robin Williams sent a heartfelt message of hope and love to a terminally ill woman in New Zealand.
In the 37-second video, the comedy legend sent a powerful message and asked Vivian Waller, 21, not to lose hope, stuff.co. NZ reported.
Vivian was diagnosed with liver, bowel, and lung cancer in January this year and drew up a bucket list of five things to do before she dies which included celebrating her 21st birthday, seeing her daughter Sophie turn one, getting married, travelling to Rarotonga and last but not the least, meeting Robin Williams.
Though her first three wishes were fulfilled, her last two wishes remained unfulfilled as she wasn't able to travel to the US due to poor health.
The Academy Award winning actor then e-mailed a heartfelt personalised message to the mother of one and fulfilled her final wish.
"Hi, Vivian, it's Robin Williams here saying, 'Hey, girl, what's going on there down in New Zealand?' " Williams said in the video.
The legendary actor then asked Vivian to cross his name off the bucket list.
"Sending all my love to you, Jack and Sophie. Knock this off your bucket list."
Williams ended his message in his trademark comic style and told Vivian: "I said, Hey, hey, hey. What's going on? It's all right, 'sall right, 'sall right. I'm just channeling Matthew McConaughey.
"Much love to you, baby!" Williams ended the video message by blowing a kiss to the cancer patient.
Jack, Vivian's husband, told the website that his wife was 'beyond thrilled' after getting the heartfelt message from the Hollywood legend.
The 63-year-old legendary star was found dead on 11 August at his northern California home.
Fans were heartbroken soon after the news of his sad demise broke as they found it difficult to believe that the man who made millions smile, laugh and giggle with his funny acts would end his life.
However, fans will always remember Williams with a smile on their face.
© Copyright IBTimes 2023. All rights reserved.