Rochdale Police and Council 'Missed Opportunities' to Stop Child Exploitation Ring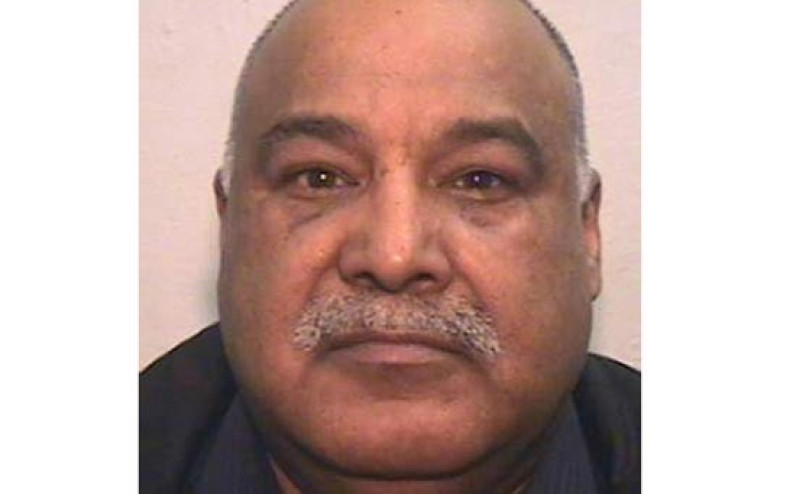 Social workers, police and the Crown Prosecution Service (CPS) "missed opportunities" to stop the sexual abuse of young girls over several years by a ring of men in Rochdale, according to a new report.
The review was ordered after a group of nine Asian men were jailed in May for running a child exploitation ring in the Greater Manchester town, involving girls as young as 10. One of the men was found guilty of 30 separate child rape charges.
During their trial, Liverpool Crown Court heard how the men plied at least five victims with drink and drugs and "passed them around for sex". One victim gave evidence of being raped by two men while being "so drunk she was vomiting over the side of the bed".
The report into the ring's activities, compiled by the Rochdale Borough Safeguarding Children Board (RBSCB) said there were "clear deficiencies" in the way child social workers responded to the needs of the victims.
Its findings, based on detailed analysis of the authorities' actions between 2007 and 2012, also revealed that some of the girls who were sexually abused did not have their cases fully examined as those in authority believed the girls were "making their own choices".
One particular victim, Suzie, first complained to the CPS in 2008, but no one was charged because she was deemed an "unreliable witness".
The authors concluded that "while some organisations were consistently supportive in their response, overall child welfare organisations missed opportunities to provide a comprehensive, co-ordinated and timely response and, in addition, the criminal justice system missed opportunities to bring the perpetrators to justice."
They also noted that "activity to disrupt alleged offenders was developing on the ground, but this was not always followed through at a more senior level. The early investigations of crimes and the prosecution of alleged offenders were flawed.
"Although, between 2009 and February 2012, some improvements had been consolidated, the review acknowledges there were missed opportunities, over the last five years, to safeguard children and young people who have been affected by sexual exploitation."
'Culture of blaming the victims'
Labour MP for Rochdale Simon Danczuk said of the report: "It doesn't explain why the social workers, why social services had a culture of blaming the victims for the abuse that they received at the hands of these perpetrators."
Lynne Jones, chair of the Rochdale Borough Safeguarding Children Board, said the council had "responded" to the review and "improvements" have already been put in place.
Jones added: "I believe organisations are working better together, sharing information to ensure children are protected and that perpetrators of these crimes are prosecuted."
The Report into the Rochdale ring comes just days after The Times published a report which alleges that agencies in Rotherham, South Yorkshire, were aware of extensive abuse of white girls by some Asian men in the area for which no-one has been prosecuted.