Rochdale Child Sex Ring: '50 White Girls Raped Because of Political Correctness,' Claims Former Labour MP Ann Cryer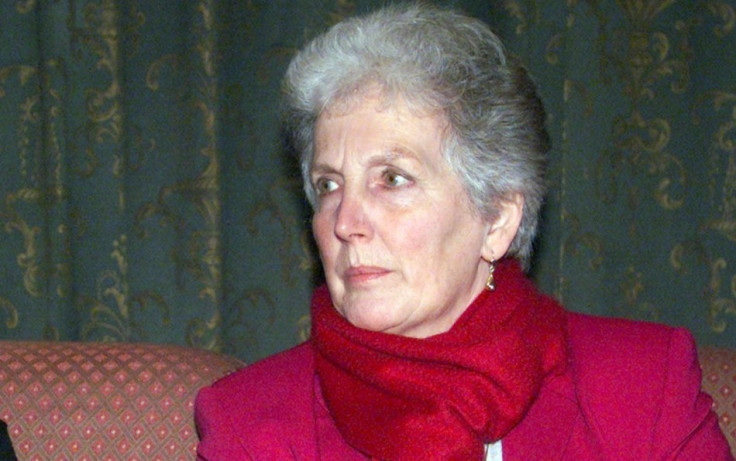 A former Labour MP has said that the police failed to bring the Rochdale sexual grooming ring to justice in 2008 because they were scared of being branded racists.
Ann Cryer, the former MP for Keighley, said Greater Manchester Police ignored the complaints from one of the girls two years before the initial arrests.
The lack of an arrest left the men of Pakistani origin to rape up to 50 white girls, causing "untold misery" because of political correctness.
"This is an absolute scandal. They were petrified of being called racist and so reverted to the default of political correctness," she said on BBC Radio 4.
"They had a greater fear of being perceived in that light than in dealing with the issues in front of them.
"Forces have been accused of being institutionally racist. That sort of thing sticks," she added.
"If you do say things like that about any police force then they will be majorly careful to avoid being put in line for criticism like that. It may well be that they then steer clear of the tragic events that we are talking about.
"And the results are cases like this and these girls were the victims. All for because police forces want to be politically correct.
"Ten years ago I was dealing with cases like this in my area but Greater Manchester police say they knew nothing about it (gangs)."
The nine men were today sentenced with the 59-year-old ring leader, who cannot be named for legal purposes being handed a 19-year jail term.
Sentencing, Judge Gerald Clifton said the men committed the crime out of "lust and greed".
He told them: "All of you treated [the victims] as though they were worthless and beyond respect."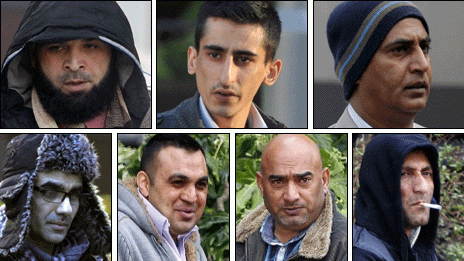 © Copyright IBTimes 2023. All rights reserved.