Rochdale's Children's Services Chief Steve Garner Quits Over Sex Abuse Report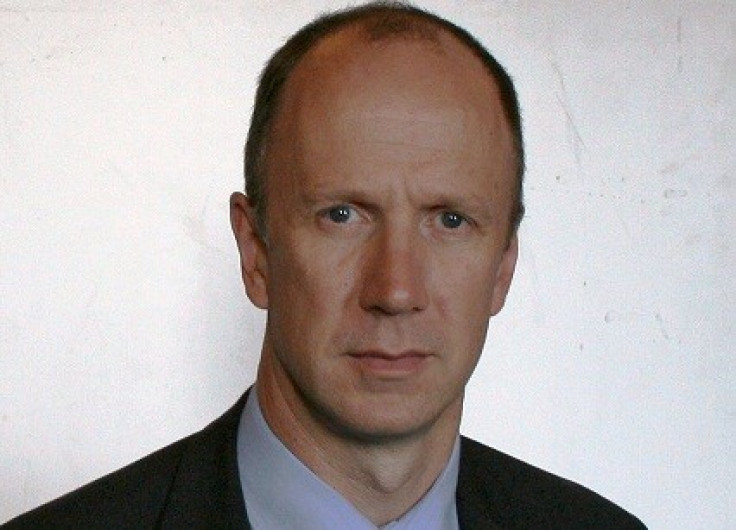 Rochdale's head of children's services has resigned over claims that local authorities failed to protect children from a paedophile ring.
Steve Garner, who held the position of targeted services director for children, notified his colleges at Rochdale Town Hall before spending his last day in office tomorrow.
A damming report by the Rochdale Borough Safeguarding Children Board revealed that Rochdale's social workers, police and Crown Prosecution Service had "missed opportunities" to stop the sexual abuse of girls as young as 13 by a group of nine men.
A spokesman for Rochdale Council revealed Garner had said it was time to "move on" but did not specify in which direction his career is heading.
Jim Taylor, chief executive of Rochdale Borough Council, said: "The council is undertaking a review of senior management and the service director of targeted services has decided that the time is now right for him to move on to a new challenge.
"The last few years have been challenging and demanding for Children's Social Care Services. The service director has been considering his options for some time, and following the [report], he believes the time is right to allow someone else to continue to take forward the recommendations."
A solicitor for some of girls who were abused by nine men in Rochdale said it was "very likely" the victims will sue Rochdale social services for failing to protect them.

© Copyright IBTimes 2023. All rights reserved.