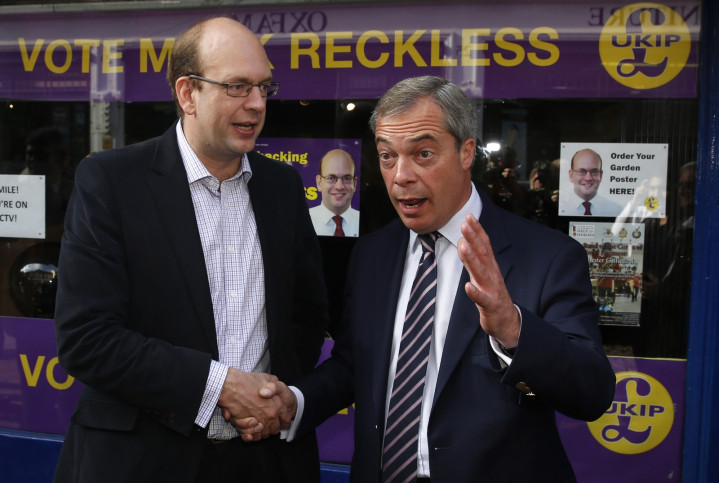 The NHS is the most important issue for voters at the forthcoming Rochester and Strood by-election, according to a poll by Survation for Unite.
The research revealed that almost four in ten (37%) of respondents said that they considered the quality of local NHS hospitals and GP services in Medway to be the most important issue for them and their family at the moment.
The survey, which questioned more than 1,000 people in the constituency in October 2014, also found that more than seven in ten (76%) of respondents opposed the inclusion of the NHS in the Transatlantic Trade and Investment Partnership (TTIP) – a trade deal between the European Union and the United States.
The voters told Survation that they want the Prime Minister David Cameron to use his veto in Europe to prevent the NHS falling into the scope of this agreement.
"The future of our NHS is what really matters to voters and their families in Rochester and Strood and it's going to be what really matters to voters at the next general election," said Len McCluskey, the general secretary of Unite.
"When most voters learn that the NHS is at risk of irreversible privatisation because of the trade deal called TTIP they expect David Cameron to act and be prepared to veto the deal.
"This is not an isolated poll, a majority of voters across a number of marginal Tory constituencies all want the government to protect the NHS from TTIP."
The by-election, due to be held on 20 November, was triggered after Mark Reckless defected to Ukip from the Conservative Party and stepped down as an MP.
Reckless is hoping to follow in the footsteps of Douglas Carswell, who was the first Conservative to defect to Nigel Farage's party and was elected as the MP for Clacton after a 9 October by-election.
Ukip want the UK to leave the EU and oppose mass-immigration, but the poll from Survation showed that only 25% of voters in Rochester and Strood said immigration was a top concern.
A ComRes poll for the Daily Express, which questioned 1,500 people in the constituency, found that 43% of respondents intend to vote for Reckless at the by-election, giving Ukip a 13% lead over the Conservatives in the seat.