Frontman of rock band Kiss, Paul Stanley rightly put it when he said, "The great thing about rock and roll is you realise the top of the mountain is big enough for one band." In recognition of this, the Rock and Roll Hall of Fame released their list of 2016 inductees.
New entrants include Cheap Trick, Chicago, Deep Purple and Steve Miller, along with relative newbie NWA.
Based on the guidelines of the Hall of Fame, an act has to be in business for a minimum of 25 years after the release of its first album to be nominated. Three of the five acts needed more than 40 years to make it in.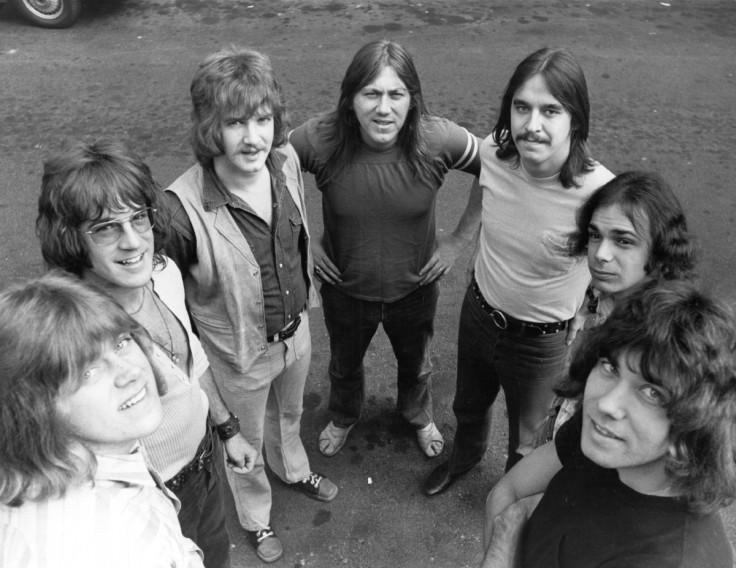 The inductees are voted into the echelons by more than 600 musicians, historians and other industry players. Fans are also allowed to take part in the elections, but their top pick is counted as one single vote.
Deep Purple and the Hall of Fame have had a strained past and the band's drummer Ian Paice told Billboard magazine, "It'll be interesting, won't it? It's a somewhat complicated situation. The personalities that are involved didn't always get on terrifically well, so that has to be taken into consideration. I don't think there'll be anybody swinging at anybody else -- I think there's a possibility that some people just won't be there. We may all turn up and be happy on the night and it'll go wonderfully well, or two or three people will be studiously ignoring each other. It could almost be like a reality TV show. I'd rather it wasn't, but there we go."
Founding member Paice, guitarist Ritchie Blackmore, late keyboardist Jon Lord and separate teams of singers and bassists – Rod Evans and Nick Simper (line-up 1), Ian Gillan and Roger Glover (line-up and currently with the band) and David Coverdale and Glenn Hughes (line-up) will be inducted as part of the band. Current guitarist Steve Morse, who has been part of Purple since 1994, and keyboardist Don Airey, who replaced Lord in 2001 have not been inducted.
Steve Miller on the other hand was surprised at being selected. "I'm stunned by the news and baffled at how it works and had given up thinking about it, so it was a very pleasant surprise," he said about getting in after his first time on the ballot. "It was a surprise, but I'm glad they took their time with it and got it right."
Referring to NWA's entry, the Hall of Fame said, "The Hall of Fame said the group "made a way out of no way, put their city on the map and solidified the disparate elements of gangsta rap into a genre meaty enough to be quantified, imitated and monetized for generations to come."
The group that brought us Straight Outta Compton made of Eazy-E, Dr Dre, Ice Cube, MC Ren and DJ Yella are now officially considered rock and roll according to the Hall.
The official induction ceremony will be held on 8 April in Cleveland, home to the Rock and Roll Hall of Fame and Museum.