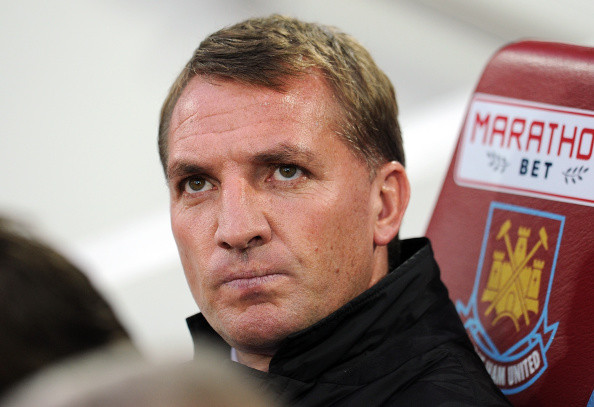 Liverpool manager Brendan Rodgers has backed Mario Balotelli despite the Italian striker is yet to score his first Premier League goal for the Reds since his summer move to Anfield.
The Reds secured a dramatic 3-2 win at QPR thanks to two own goals by the Londoners and a good solo by Philippe Coutinho.
But Balotelli was once again erratic up front, ruining a number of good chances to break his goal draught.
When questioned about the Italian striker and his comparison with Luis Suarez, Rodgers said: "It'll drop for the boy,"
"The most important thing to me is his work rate. He's working really hard. It'll drop for him."
"He's seen as a direct replacement to Luis (Suarez), I've said before, Luis is irreplaceable, a real world-class talent. That's not what's being asked of Mario. He's a great boy, I've enjoyed working with him. He wants to be better. He's a completely different player to Luis."
Meanwhile, the Liverpool manager admitted his side didn't deserve the three points.
"QPR certainly did not deserve to lose. We were lucky to win, but we showed tremendous character," he said.
"QPR definitely deserved something from the game. Overall, we were fortunate."
But the Reds secure their four Premier League victory of the season to climb to the fifth place while QPR remain bottom of the table with four points from eight games.