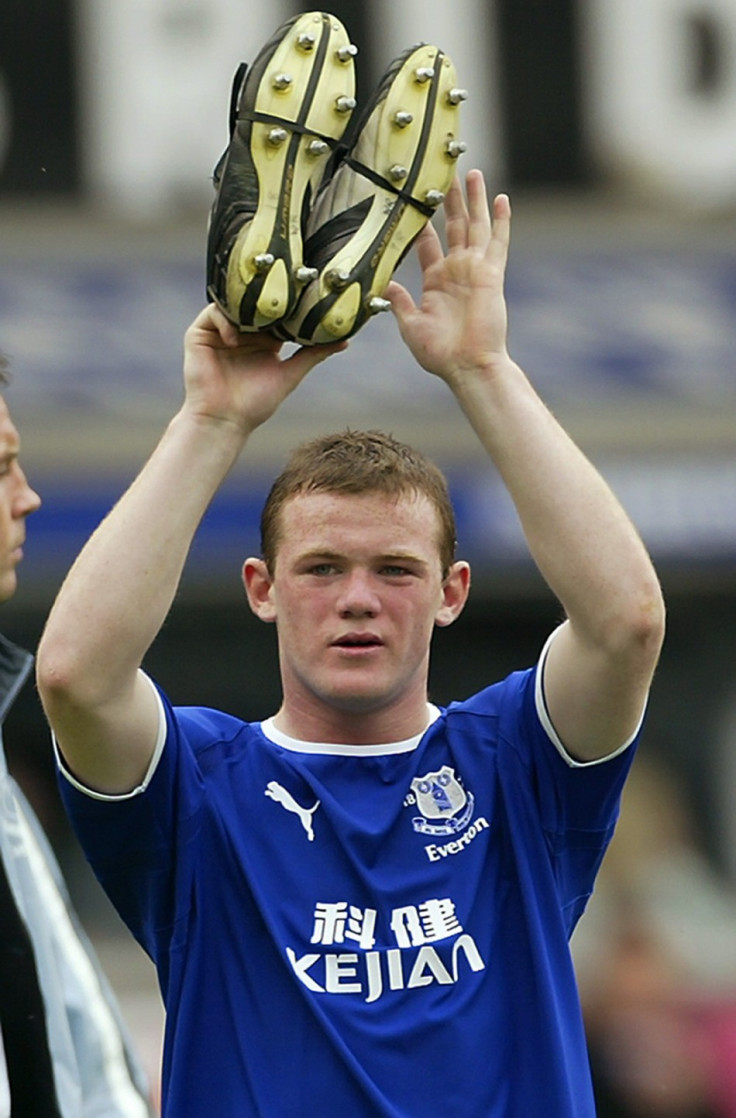 Ahead of their hugely anticipated Premier League match against Manchester United at the Liberty Stadium on Saturday, Swansea City manager Brendan Rodgers has recalled his first encounter with a very young Wayne Rooney when the striker was at Everton.
Rodgers, a former youth coach of Reading and Chelsea, recalls the moment he first clapped eyes on the future Manchester United and England talisman, when Rooney was already earning quite a reputation in the Everton Academy.
The Swansea City boss, who has engineered the Swans' superb start to the season playing a scintillating brand of football that belies their preseason tag of relegation fodder, first came across Rooney when he was just a precocious 14-year-old Everton Academy prospect.
Rodgers suggests it was abundantly clear even then that the future Manchester United number 10 would go on to become one of the finest players of his generation.
The 38-year-old remembers Everton manager David Moyes' failed efforts to get the young Rooney promoted through the ranks despite his young age. That Rooney was shortly afterwards playing for the full England side, is a testament to his appetite and obvious ability that Swansea will have to contend with when they face Manchester United at the weekend.
"I saw him playing for Everton's Academy sides and he is a player I have admired since then," Rodgers told the South Wales Evening Post.
"I remember one stage a little later when he was playing for the England Under-16s or Under-17s, and (Everton boss) David Moyes was trying to get him promoted to the Under-19s.
"At the time they were not having it. They wanted to wait and wait, but within a year he was playing for the full national team.
"That tells you all about his talent."
Rodgers moved to the Liberty Stadium on 16th July 2010 and successfully gained promotion via the play-offs last season. The Swans are currently in tenth place in the Premier League and have been widely praised for their excellent brand of football.