Rodney Bewes dead: Why James Bolam didn't speak to Likely Lads co-star for 40 years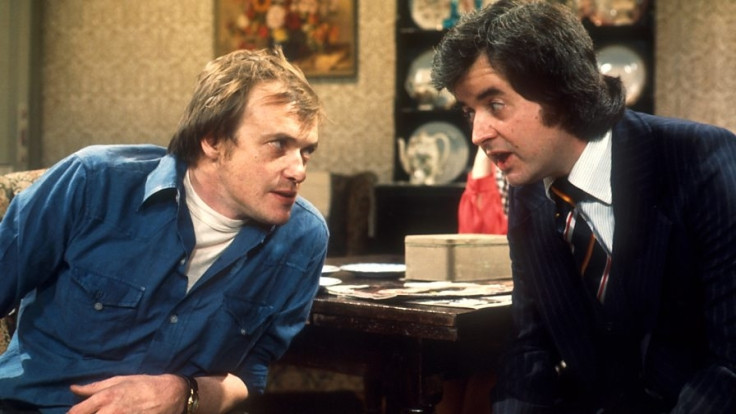 KEY POINTS
Whatever Happened to the Likely Lads? star Rodney Bewes has died
His feud with Bolam was one of the bitterest and most heartbreaking in British TV history.
The actor Rodney Bewes, best known for his role in the classic BBC sitcom The Likely Lads and its follow-up Whatever Happened to The Likely Lads?, died on 21 November aged 79.
At the show's peak, it pulled in 27 million viewers and to this day is regarded as a classic of British situation comedy, with Bewes' socially mobile Bob clashing with his old pal Terry, played by James Bolam. However, Bewes and Bolam did not get on and had a dramatic falling out in 1976, killing the show dead and resulting in them never speaking in the 40 years before Bewes' death.
The rupture came in 1976 when Bewes told a radio reporter about the Bolam's wife's pregnancy, including the fact she had told her husband: "You know how Daphne [Bewes's wife] has had three? Well I'm just having one."
Bolam, an intensely private man who kept his personal life away from the media, was shocked by the indiscretion and nearly crashed his car when he heard the interview broadcast.
He could not be consoled when Bewes phoned him up to apologise, claiming he thought the story was already public.
Bolam hung up the phone and that was it: no more episodes of Whatever Happened to The Likely Lads?
Even the death of Bewes's wife Daphne in 2015 was not enough to break the ice. At the time, Bewes told the Daily Record: "I got letters from people from all over the world but there's not a letter from Jimmy about Daphne dying.
"I didn't expect him to get in touch. It would have given me a dreadful shock if he did. "He knew her very well. We were all great friends when we worked together.
After the Likely Lads split, Bewes found it hard to build a new career, while Bolam continues on to enjoy a number of successful roles both on stage and the small screen.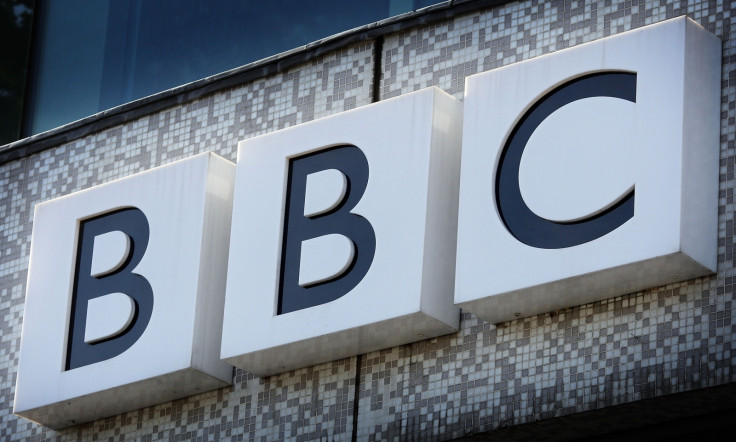 Bolam also withheld his permission for TV repeats of Likely Lads episodes, leading many to wonder if it was deliberate ploy to prevent Bewes from earning royalties.
Bolam publicly stated that he did not want there to be TV repeats because he had "moved on" as an actor.
"Now he doesn't want to talk about The Likely Lads at all," Bews said in 2015. "He hates it. He thinks it's beneath him. It's not beneath him – it's what made him.
"Terry was the best part he could ever be offered. That's what he's remembered for. He thinks it affected his career as a great actor. That's the trouble with actors – they get egos."
Bewes, originally from Bingley, West Yorkshire, also spent time in Luton as a child. He completed national service in the RAF and was expelled from RADA before finding fame in the Likely Lads.
He dies having never patched things up with Bolam. In 2015, he said: "I would love to be friends with him, but he doesn't want to be friends with me. I can't be like Jimmy, I can't be that angry. We're different animals."