The ashes of Moors Murderer Ian Brady were scattered in the sea following a secret night time cremation in late October, it has been revealed. Authorities wanted to dispose of the child murderer's body as discreetly as possible so as not to cause offence.
Brady, who along with partner Myra Hindley sexually tortured and killed five children in and around Manchester in the 1960s, died in May aged 79. Hindley died in 2002.
A council official escorted the infamous criminal's corpse from Royal Liverpool Hospital's mortuary to a nearby crematorium at 9pm on 25 October. He was created without flowers or music.
The ashes were placed in a biodegradable urn and police transported them to Liverpool Marina, where a boat took them out to sea and dispatched them at 2.30am on 26 October, BBC reported.
The revelation will be a great comfort to the families of his victims following reports they might be scattered on Saddleworth Moor, where at least four of his victims were buried.
During an 18 month period between 1963 and 1965, Brady and Hindley abducted, abused and killed five children and teenagers in Lancashire. The Moors Murders became one of the most notorious crime stories in British history.
Brady and Hindley were eventually after convicted of killing John Kilbride, 12, Lesley Ann Downey, 10, and Edward Evans, 17, all buried at Saddleworth Moor. The duo even took photos of some of the burial sites.
The pair also admitted killing Pauline Reade, 16, and Keith Bennett, who was 12, in 1985. Brady never revealed the location of Bennett's remains and and took the secret to his grave.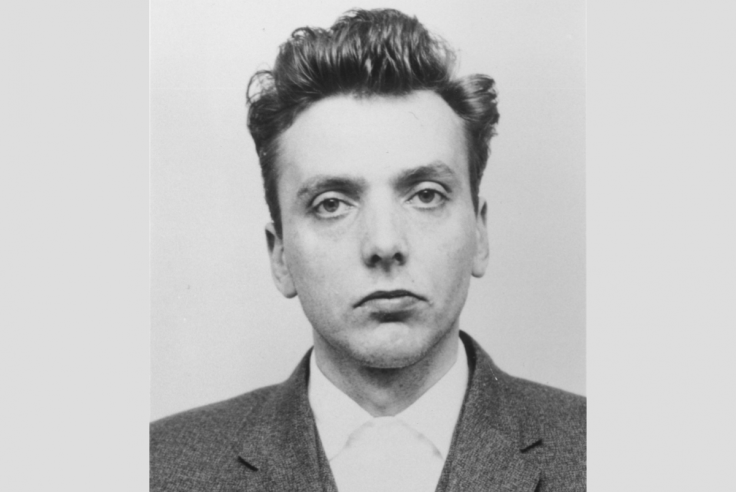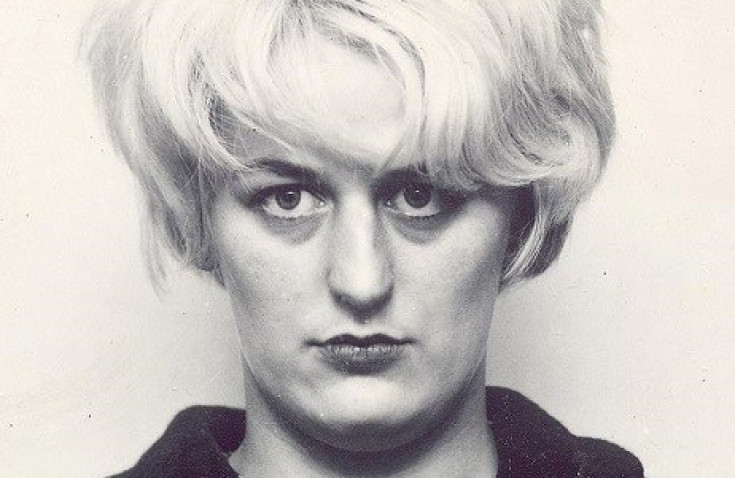 The press dubbed Hindley "the most evil woman in Britain". She died of heart disease in prison aged 60 despite numerous appeals against her life sentence.
Brady died of obstructive pulmonary disease and cor pulmonale, a condition that causes the right side of the heart to fail, just after 6pm on Monday (15 May) after serving 51 years in prison.
In a statement, Tameside and Oldham councils said: "We are pleased that this matter is now concluded and we are grateful for the support and professionalism shown... to ensure Ian Stewart-Brady's body and remains were disposed of expediently at sea in a manner compatible with the public interest and those of the victim's relatives."