Roger Federer has made his best start to a season since 2006 and risen from world number 17 at the start of the season to world number four in under three months.
The Swiss ace has won three of the four tournaments he has played in and looked to be back to his best level despite coming back from a six-month injury layoff that forced him to cut short his 2016 season in July last year. Federer has displayed a more aggressive streak with his backhand being the main weapon of choice to dispatch his opponents.
The 35-year-old's backhand has received a good amount of praise this season, and Federer has revealed that it has been a work in progress since 2014. The 18-time Grand Slam winner's current coach Ivan Ljubicic has been praised for his influence, but the Swiss maestro admits that the work to improve his backhand was in progress before his arrival.
"There was a progressive Evolution, it didn't happen through one practice session or because we took a strong decision. I realised I could have improved some things with the new racket already in 2014. Before Seve (Luthi) then Ivan (Ljubicic) insisted on a simple concept: 'Take the ball early especially on return. No one is stronger than you inside the baseline'. And I replied: 'Okay guys, it will be complicated'," Federer was quoted as saying on Tennis World USA.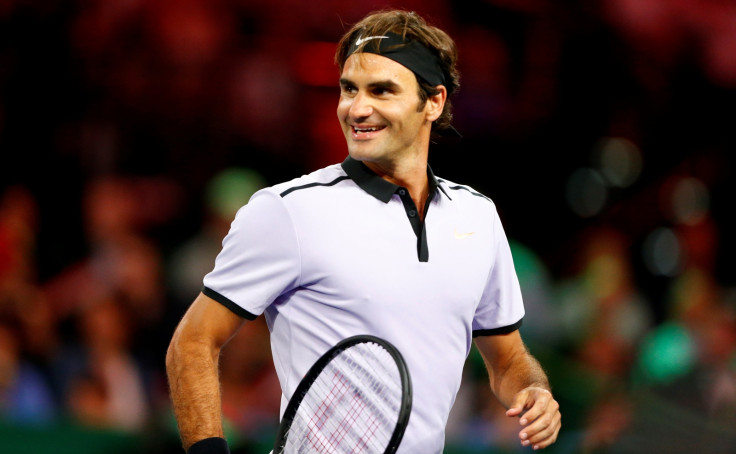 "They forced me to have that mentality. Through these conversations and suiting to the new racket, I started to feel really well on the backhand side at the end of last year. Just to make you realise, I was struggling even to hit slice backhand...," the former world number one added.