While it describes itself as more a spin-off, Rogue One: A Star Wars Story is undeniably a prequel. But then again, it's understandable why the instalment and director Gareth Edwards would want to distance itself from the phrase 'Star Wars prequel'...
It's well-known among fans of the franchise that George Lucas' The Phantom Menace, Attack Of The Clones and Revenge Of The Sith – which largely focused on the fall of the Jedi and Darth Vader's backstory – were poorly received and are to this day, regarded as the weaker trilogy compared to the original. But now, Rogue One actor Riz Ahmed has come to their defence, admitting that he doesn't really see why everyone dislikes them so much.
"I did not have a massive problem with the prequels at all. There were some elements that stood out. Jar Jar Binks, I didn't enjoy him as a character. But people had a problem with them because they weren't broad and tough and cheek. I enjoy that.
"I enjoy the fact it was about grown-up politics and the dissolution of the League of Nations and World War and the rise of fascism. I really enjoyed that and I really enjoyed Clone Wars. I really don't see what the big problem is, to be quite honest."
The Night Of star also went on to explain that regardless of the outcome, he admired the prequels simply because they were trying to offer up something different than instalments that had come before them. "If all Star Wars movies were the same, it'd be boring," he said. "I hope each new movie adds a new dimension, and I think that's certainly what Rogue One does. My hope is that people look back on this film and say 'This is a Star Wars film that broke the mould.'"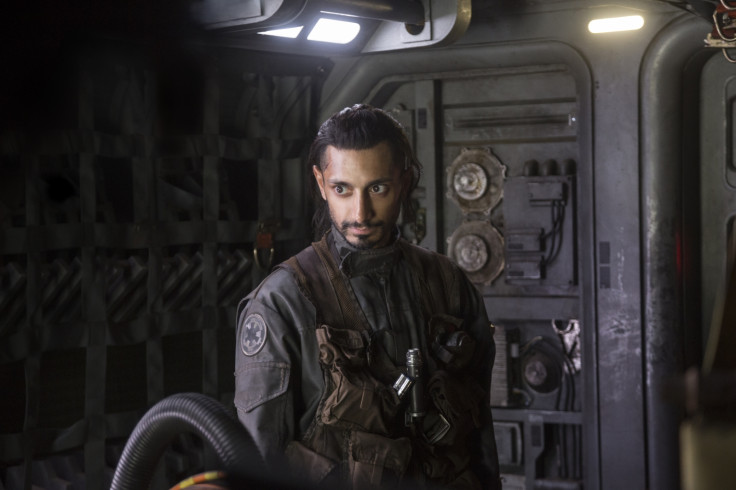 Rogue One: A Star Wars Story revolves around a group of rebels who infiltrate the Imperial Army base in the hope of steal the plans for superweapon, the Death Star. It is scheduled to open in UK cinemas on 15 December and comes out in the US tomorrow.
For more entertainment news follow us on Twitter @Alistinsider