Rolls-Royce is the latest FTSE 100 group to cut its dividend in a bid to shore up balance sheet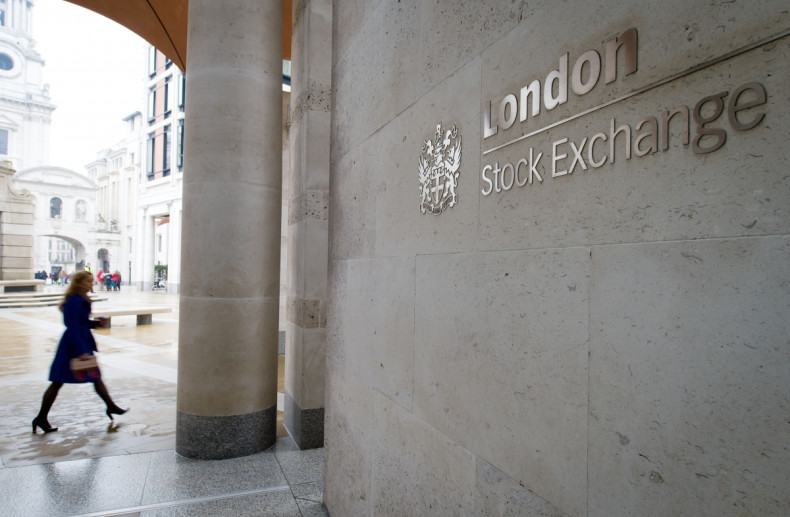 The traditional post-weekend Monday blues hit Rolls-Royce shareholders more than others, after the engines manufacturer announced on 7 February it will cut its dividend payouts for the first time in 25 years.
The FTSE 100 group revealed it will slash its dividend for the first time since 1992, when Britain was in the middle of its longest recession since the Great Depression of the 1930s, in a bid to shore up its balance sheet after issuing five profit warnings over the last two years.
Warren East, who took over the role of chief executive in July 2015, said the company aimed to save £200m ($288m, €259m) a year, which has led to a number of job cuts, with 50 of the group's 200 senior executives already made redundant.
"The possibility of a cut to income is a major theme among corporates as they deal with margin pressure amid a tough economic environment and while Rolls-Royce's 3% yield is far from the high single digits at risk among commodity-focused names, it highlights how bad things have got," said Michael Van Dulken, head of research at Accendo Markets.
Rolls-Royce's decision will have a drastic knock-on effect on some of Britain's major pension funds, which are among the engineering group shareholders, but the company's sorry tale is neither unexpected nor unusual.
In fact, Rolls-Royce is merely following a trend that has seen a number of FTSE 100 groups cut their dividends, or scraping them altogether, over the past 12 to 18 months, as challenging market conditions hit payouts across different sectors.
The seven-year-long purple patch that followed the financial crisis of 2008 finally came to an end in 2015, as the collapse in commodity prices forced the likes Anglo American and Glencore to axe their dividends, while Antofagasta has cut its payout and BHP could follow suit later this month.
Royal Dutch Shell surprised investors by maintaining its annual dividend earlier this month despite reporting an 80% slump in profit, although the oil giant halved its fourth -quarter payout.
However, shareholders of commodities-related companies are not the only ones to have seen their return cut or axed, as Severn Trent and Centrica both slashed their dividend, the latter by 30%, while Standard Chartered joined the list in November 2015.
Meanwhile, increased competition has forced retailers to lower prices, which in turn has led to drastic dividend cuts from Wm Morrison, Sainsbury's and Tesco.
"Last year saw three FTSE 100 dividend suspensions and seven FTSE 100 cuts," analysts at Miton UK Value Opportunities fund were quoted as saying by the Telegraph.
"With the exception of Severn Trent and Sainsbury's, all of these companies performed badly in 2015, delivering capital losses as well as income cuts.
"The share price of those companies with dividend suspensions performed worse than those with dividend cuts."
The situation was hardly rosier among equity income funds, as 16% of 43 funds with a track record stretching beyond 2008 reporting a dividend cut in 2015, with Unicorn UK Income cutting its payout by a quarter.
However, there was better news for shareholders in UK high street banks such as Barclays, HSBC and Lloyds, which will all increase their dividend in 2016, according to business firm Markit, and analysts expect dividend growth to resume.
"This re-acceleration is what you would expect as we move into the latter phases of the business cycle," said Matt Hudson, head of the business cycle team at Schroders.
"And we anticipate dividend growth returning to its 5-6% nominal long-term trend level this year and next".