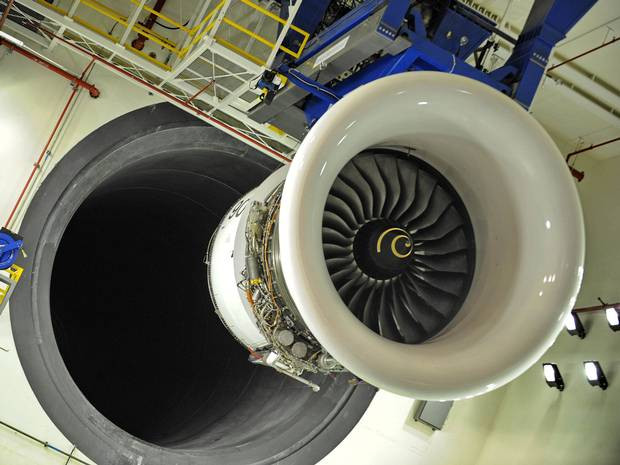 Shares in Rolls-Royce plunged by 16% after the aerospace group warned that "sharply weaker demand" will hit 2016 profits by £650 million ($987.7m, €921.3m). The FTSE 100 company said this year's profits would be at the "lower end" of expectations after previously forecasting they would be between £1.325bn and £1.475bn.
Warren East, who became the company's chief executive in July, said the outlook for next year "is very challenging". In a statement, he said: "The speed and magnitude of change in some of our markets, which have historically performed well, has been significant and shows how sensitive parts of our business are to market conditions in the short-term."
The company said a "new wide-ranging restructuring programme" will be implemented from next year, including the streamlining of senior management. Cost savings of between £159m and £200m were also expected in 2016, of which £115m cost savings are expected to come from the company's aerospace and marine division.
In October, it announced another 400 jobs would be cut from its marine business, taking the total to 1,000 job losses in that business alone. More details on the structural review of the company will be announced later in November, the company said.
Demand for corporate jets powered by Rolls-Royce engines is expected to be sharply lower in 2016, Rolls added. It also predicted weaker demand for corporate jet after-market services and weaker demand for after-market services for its engines on 50-70 seat regional jets.